Workshop on World Trade Organization Trade Facilitation Agreement Implementation
15 Jan - 16 Jan 2019; Baku, Azerbaijan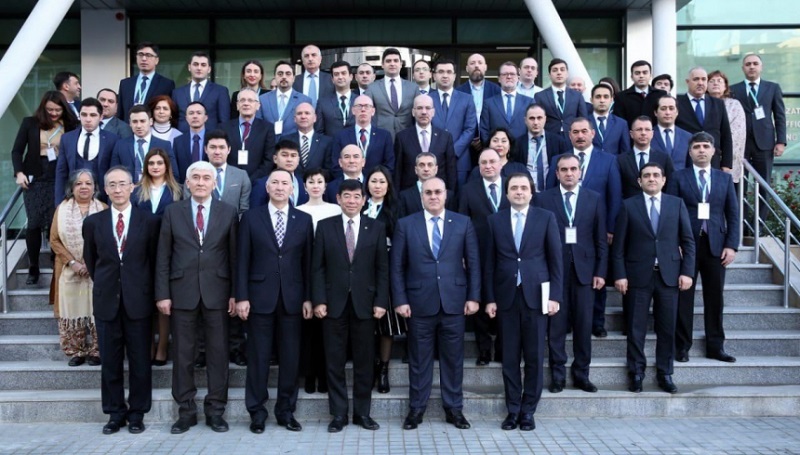 With participation of delegates from the State Customs and Revenue Services of the CAREC member countries, and with resource persons from the World Trade Organization (WTO), World Customs Organization, UNCTAD, General Administration of China Customs, and the Asian Development Bank, the CAREC Institute organized the WTO Trade Facilitation Agreement (TFA) implementation workshop on 15-16 January 2019 in Baku, Azerbaijan.
The workshop aimed to accelerate implementation of the WTO TFA provisions with a focus on introducing specific features and provisions of the TFA, harmonization of legislative and regulatory frameworks, formulation of relevant preliminary action plans, and experience-sharing on the vitality of interagency cooperation at the border crossing points.
The workshop built on results of the December 2017 workshop held in Bangkok where CAREC countries indicated the need to prepare action plans to implement immediate commitments (category A) and prioritize their capacity building needs, and October 2018 workshop titled "World Trade Organization Trade Facilitation Agreement: Roadmap for CAREC Countries" where member representatives learned new approaches to overcome the implementation challenges, and participated in knowledge sharing on the implementation of TFA both at the national and regional levels.
Event Materials
Key Documents