Webinar on Regional Economic Integration
24 Feb 2022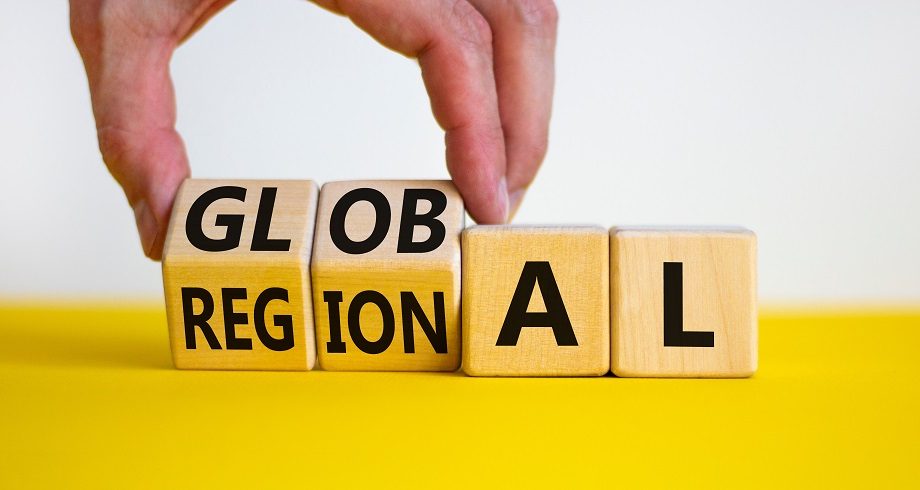 On 24 February 2022, the CAREC Institute, the Asian Development Bank (ADB), and the Regional Capacity Development Center (CCAMTAC) of the International Monetary Fund (IMF) hosted a webinar on regional integration to share a multidimensional assessment of regional integration in Asia in general, and in CAREC more specifically.
"Disconnect between countries created by geography, poor infrastructure, and inefficient policies is an impediment to economic development. Regional integration allows countries to overcome these costly disconnects; integrate markets for goods, services, and capital. It allows to share the costs of public goods and large infrastructure projects, to enable and anchor reforms, and to reap other non-economic benefits, such as peace and security," said Syed Shakeel Shah, the CAREC Institute Director.
Rolando Avendano, Economist at the ADB, spoke about the Asia-Pacific Regional Cooperation and Integration Index (ARCII) and invited scholars to cooperate on its refinement through a dedicated website which has various datasets available. Hans Holzhacker, Chief Economist at the CAREC Institute, elaborated on the CAREC Regional Integration Index (CRII) and noted that the strongest and increasing integration is observed in the regional value chain dimension due to forward linkages of commodity exports. He reasoned that CAREC is not so much about the internal regional market than it is about increasing the global (continental) weight of the CAREC region through cooperation and that this should perhaps be reflected in the CRII in future.
The presentations posed and invited a lot of questions from the audience, namely how the definition of integration, as a notion, defines the methodology, and how this notion evolves over time; also how much reflective work is required on indicators, baseline, and data quality.