Turan University Conference on Education and Innovation
4 Dec 2020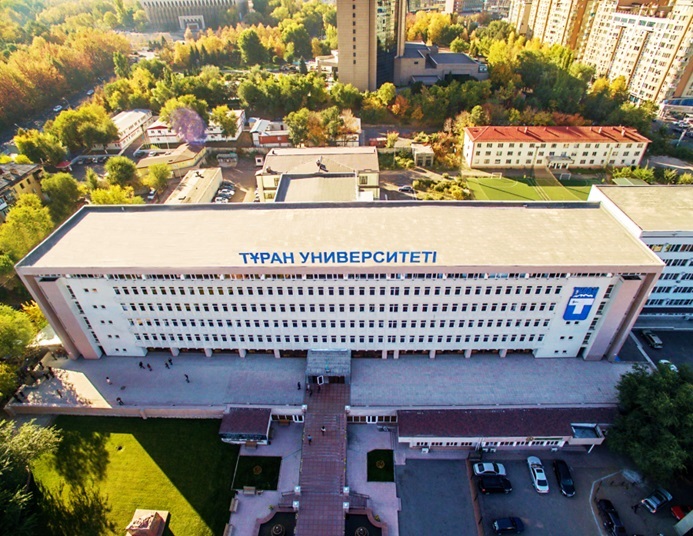 On 4 December 2020, the CAREC Institute Chief Economist Dr. Hans Holzhacker participated in a conference organized by the Turan University Almaty where topics of localization of innovative potentials, education as a tool for global change, formation of a new educational platforms for young specialists, myths and realities of forming learning ecosystems, design of contracts for educational programs, and the future of the labor market were discussed.
In a plenary session, the rector and speakers from the Turan University presented along with experts from the Economic Institute of the Ministry of Education of the Republic of Kazakhstan, the Scientific and Cultural Center of the State Historical and Architectural Reserve under the Cabinet of Ministers of the Republic of Azerbaijan, the Russian Academy of Education, the Park for Innovative Technologies, among others.
Dr. Holzhacker spoke about COVID-19 induced innovation and Central Asia focusing on measures needed to "recover better" with special emphasis on education, national innovation systems, and CAREC cooperation. The conference continued with breakout sessions about sustainable development, marketing, logistics, local government administration, and digitalization with lively participation of the Turan University students.