EU-Central Asia Videoconference on Covid-19 Implications
15 May 2020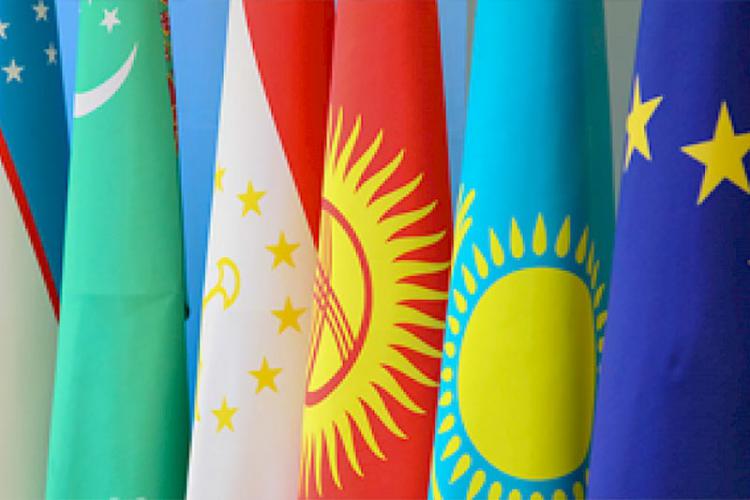 On 14 May 2020, the first session of the EU-Central Asia brainstorming series took place. The session was opened by Ambassador Peter Burian, EU Special Representative for Central Asia.
The videoconference participants discussed different analysis of Covid-19 impact on Central Asian economies and societies, including the impact of climate change, lack of job opportunities for the young, large numbers of returning labor migrants from Russia and Turkey, depreciation of local currencies, etc. which was characterized as an "explosive mix" coupled with global and regional economic downturn. In this context, targeted international assistance and support of donors was defined as crucial for addressing the emerging crisis at its early stages to mitigate the consequences and create the right environment for investments. The participants have also highlighted potential EU policies and support to Central Asia in light of COVID-19.
Different donors are currently assessing the needs and eligibility for humanitarian assistance programs of the Central Asian countries. The EU has proposed an ambitious response package amounting to more than €15.6 billion with more than €120 million pledged for Central Asia.
During the videoconference, Deputy Director Two of the CAREC Institute Dr. Abdullaev highlighted relevant work of the CAREC Institute which aims at supporting member countries with knowledge products to facilitate informed policy decisions, and most importantly, facilitate regional cooperation and solidarity which gains particular importance in the time of the pandemic.