Cooperation with BRI Green Development Institute
1 Dec 2020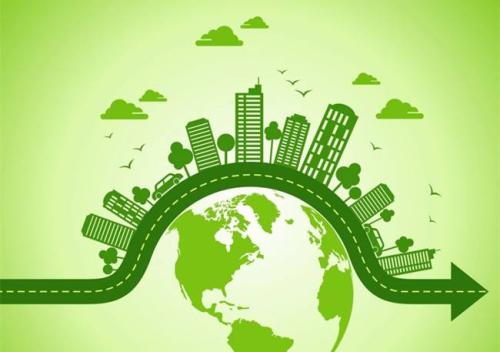 On 1 December 2020, Deputy Director One of the CAREC Institute Mr. Liang Ziqian participated in an opening ceremony of the Belt and Road Initiative (BRI) Green Development Institute (BRIGDI) and launch of Green Development Guidebook for BRI projects in Beijing. The BRIGDI was initiated jointly by the Chinese Ministry of Ecology and Environment (MEE) and international partners. Governmental environmental departments from 26 countries, also United Nations Environment Programme (UNEP), NGOs, and various companies became partners of BRIGDI.
"Green cooperation plays a significant role in keeping balance between high-quality and sustainable development and environmental protection," said Mr. Liang, "greening of BRI can deliver solutions to advance SDGs and resilient recovery in the wake of COVID-19. The guidebook and BRI project baseline study report is also very timely to provide implementable policy options through topical analysis and best practice sharing."
On 2 December 2020, Mr. Liang met Mr. Li Yonghong, Vice President of BRIGDI and Ms. Lan Yan, focal point of BRIGDI, to discuss cooperation options. Mr. Li elaborated that BRIGDI had focus on policy dialogue, workshops, and policy studies. Parties exchanged views on joint implementation of events and research with the CAREC focus, also staff secondment to advance development of sustainable green infrastructure and relevant partnerships.