CICA Experience Exchange Seminar on Biodiversity Conservation
18 Nov 2020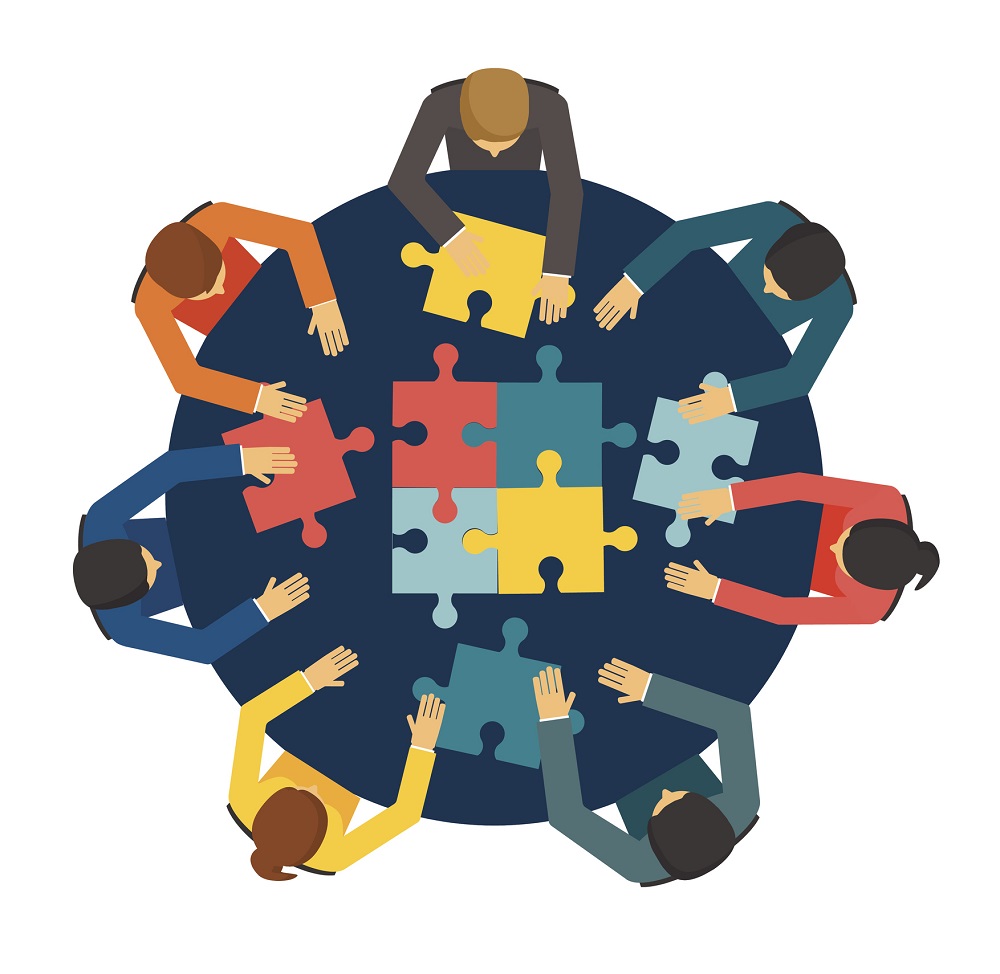 China Center for Shanghai Cooperation Organization (SCO) Environmental Cooperation hosted the Confidence-Building Measures in Asia (CICA) Experience Exchange Seminar on Biodiversity Conservation on 17-18 November 2020. It was to promote environmental policy dialogue within the framework of CICA and strengthen cooperation in the field of biodiversity conservation.
Participants from Foreign Environmental Cooperation Center of China, Ministry of Ecology and Environment of China, Israel Ministry of Environmental Protection, Institute of Zoology of Kazakhstan, China-Russia Ecological Council, Association for the Conservation of Biodiversity of Kazakhstan, and related institutions attended the event.
Dr. Iskandar Abdullaev, Deputy Director Two of the CAREC Institute, delivered a presentation titled "Environmental Challenges, Potential Solutions and Cooperation Opportunities in Central Asia." He pointed out the Central Asian states are growing fast economically, increased need cannot be satisfied with outdated infrastructure, weak governance, limited human resources and technical capacities in environmental management. He noted that the Belt and Road Initiative (BRI) and multilateral cooperation initiatives bring opportunities for sustainable development at the regional level.
Dr. Abdullaev emphasized three main aspects for successful environmental and BRI cooperation. First, research institutions could build a scientific database which could serve as a solid basis for environmental cooperation. Second, policy makers should attach importance to data-driven policy measures, joint standards, green financing, and sustainability. Third, we should form enabling institutional environment to move forward with innovation, awareness, stakeholder engagement, ownership creation, and partnerships.