CAREC Institute Obtains the UN Observer Status
15 Dec 2020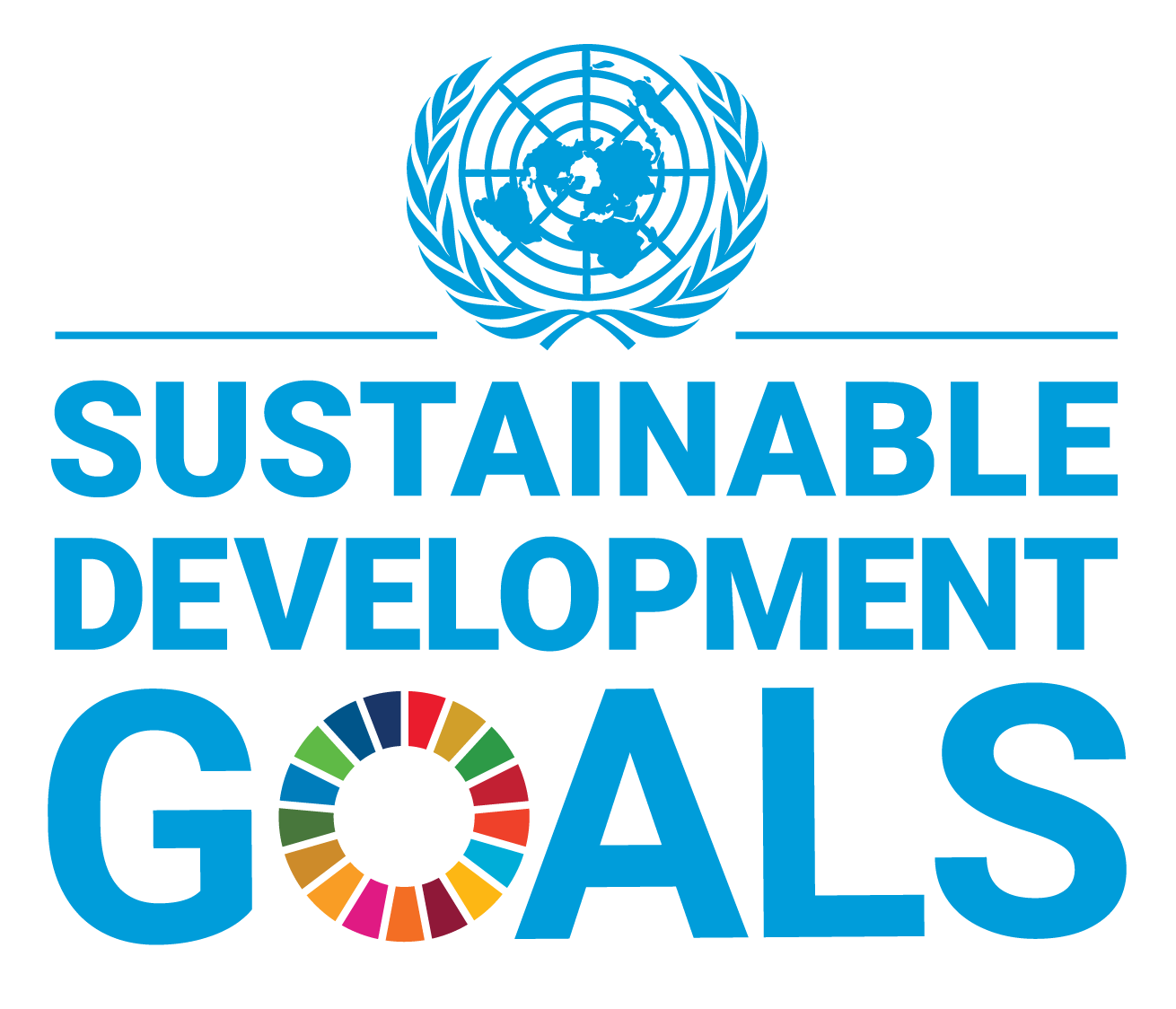 The CAREC Institute has been granted the United Nations (UN) observer status at the 45th plenary meeting of the 75th session of the UN General Assembly on 15 December 2020.
The request for the UN observer status and the draft resolution was sponsored by the Government of the People's Republic of China (PRC) and co-sponsored by all other CAREC member countries: Afghanistan, Azerbaijan, Georgia, Kazakhstan, Kyrgyzstan, Mongolia, Pakistan, Tajikistan, Turkmenistan, and Uzbekistan.
"This is a recognition of the CAREC Institute's relevance to the UN development agenda, contribution to regional cooperation guided towards achieving the Sustainable Development Goals (SDSs)," said Syed Shakeel Shah, Director of the CAREC Institute.
"Since its establishment in 2006 as a virtual institute to support the CAREC Program, the CAREC Institute has grown into an inter-governmental organization in 2017. As a center for providing knowledge solutions in the region, the CAREC Institute puts a strong effort to promulgate international best practices drawn from the available global knowledge base and help uplift good governance, policy development, service standards and livelihoods of people across its member countries," added Liang Ziqian, Deputy Director One of the Institute.
While providing knowledge products and services to its members, the CAREC Institute highlights the importance of alignment with national strategies and development plans of its member countries and supports regional actions that complement national efforts to address the SDGs successfully.
Currently, the CAREC Institute enjoys the same observer status as the Asian Development Bank, the World Bank, the International Monetary Fund, and the Asian Infrastructure Investment Bank.
Please, examine here how some of the CAREC Institute knowledge products relate to SDGs.