CAREC Institute attended 17th CAREC Ministerial Conference
16 Nov 2018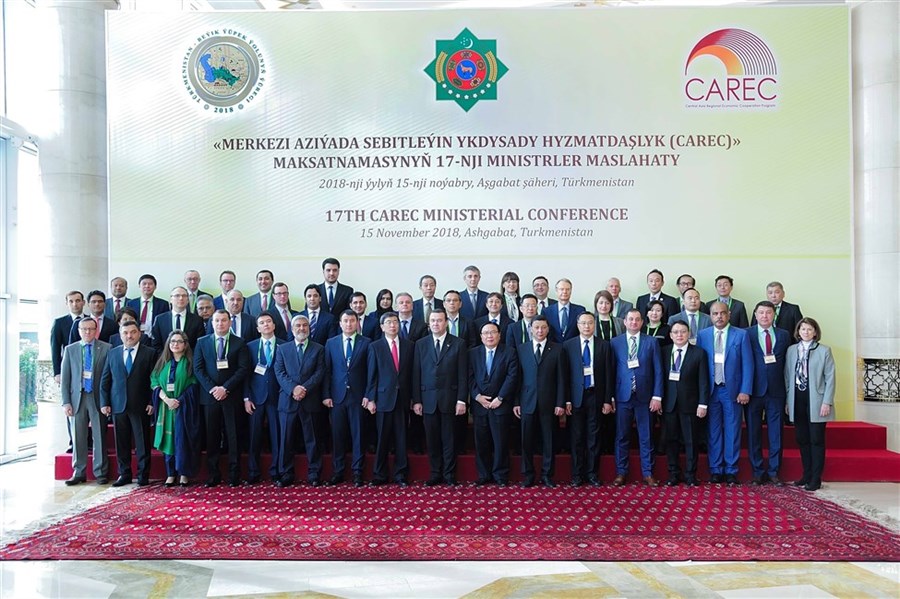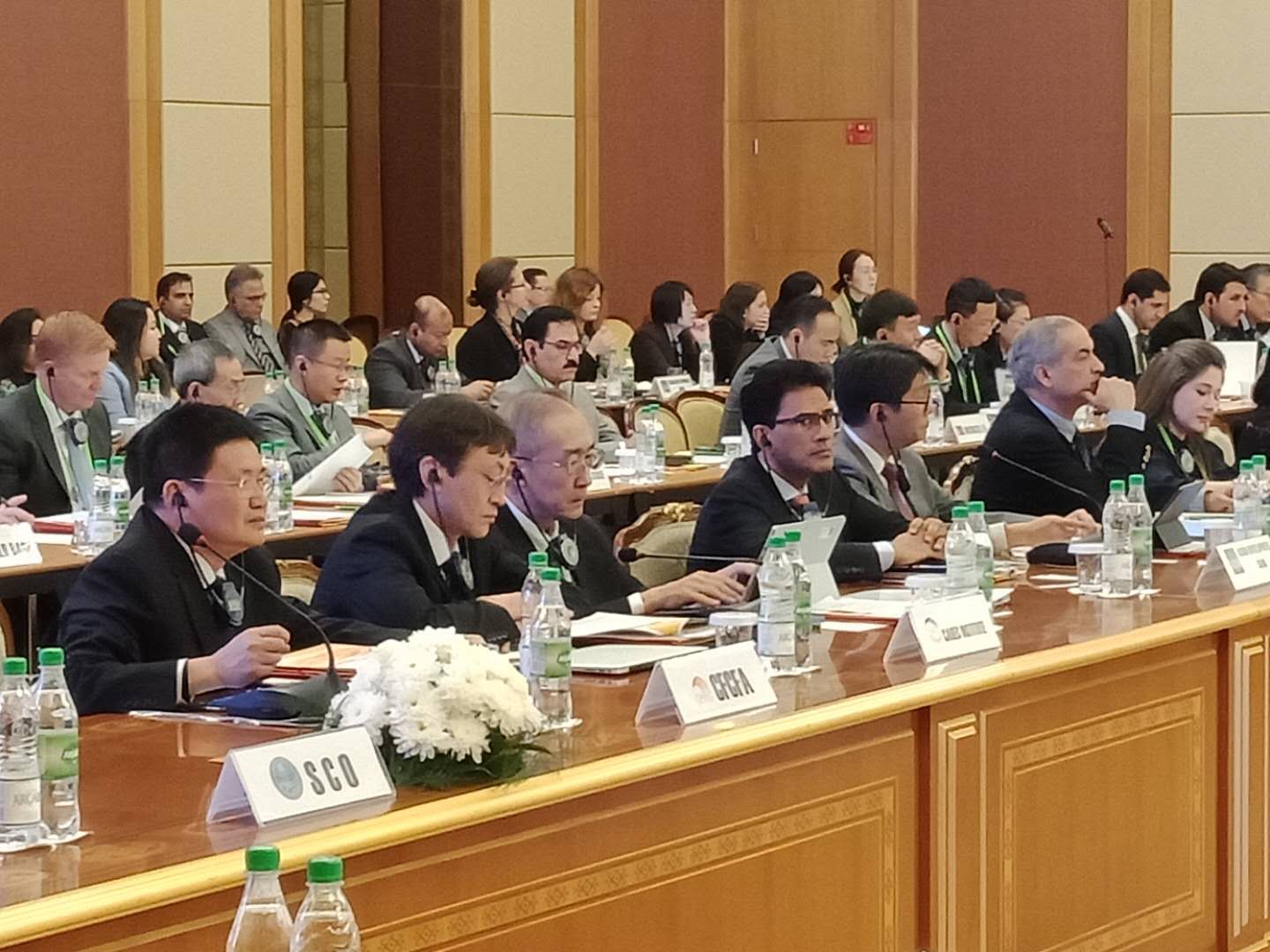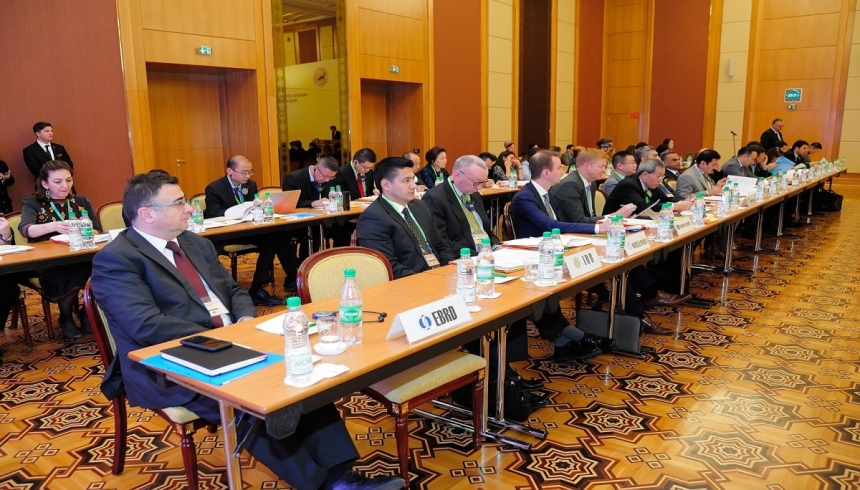 A delegation of CAREC Institute led by director Mr. Sanjaasuren Bayaraa visited Ashgabad, Turkemnistan on 15th November to participate in the 17th Ministerial Conference.
Ministers, deputy ministers, senior government officials and high level representatives from member countries as well as heads, experts and consultants of international organizations and missions attended the Ministerial Conference. This year's ministerial conference focused on expanding regional trade and promoting economic diversification. CAREC ministers unanimously endorsed the CAREC Integrated Trade Agenda (CITA) 2030 and its Rolling Strategic Action Plan (RSAP) 2018–2030.
ADB President Mr. Takehiko Nakao expressed in his speech satisfactory progress in implementing the CAREC 2030 Strategy which prioritizes support for 5 operational clusters. Based on the Strategy, the new CAREC Integrated Trade Agenda (CITA) 2030 has been formulated. CITA will help countries expand trade by adopting more open trade policies, tackling non-tariff barriers, and implementing the WTO Trade Facilitation Agreement.
Also, the member countries endorsed the joint ministerial statement of 17th ministerial conference on CAREC that strengthened the importance of expanding trade and promoting diversification, including trade integration and expansion for greater diversification, the achievements in trade, tourism, and economic corridors, the deepened cooperation in transport and energy sectors, the progress made in the agriculture and water cluster, such as developing regional agricultural value chains among the CAREC countries.