CAREC Institute Contributes to Discussions on E-Commerce Legislation of the Kyrgyz Republic
10 Aug 2022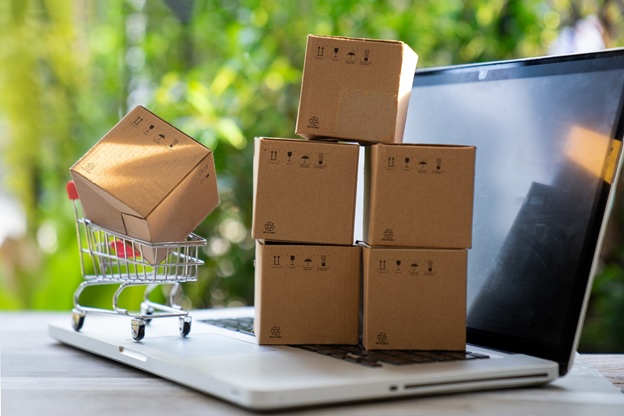 Dr. Qaisar Abbas, Chief of the Research Division of the CAREC Institute, participated in the expert discussions of the draft analytical report on the regulatory framework for e-commerce in the Kyrgyz Republic, organized by the Asian Development Bank on August 10, 2022.
The report looks at the e-commerce law from different angles: electronic transactions, electronic signatures, trust services, and how traders and regulators manage to comply with the law. The report examines the legislation of the Kyrgyz Republic in the light of international standards and considers the possibilities of its harmonization. The assessment examines how the content of the current legislation serves the country's development goals, identifies legal and regulatory barriers to efficient and effective e-commerce, and provides recommendations for improvement.
Dr. Abbas congratulated the authors on a good assessment, which provides valuable information for understanding the status and development of e-commerce legislation in the Kyrgyz Republic. Dr. Abbas suggested supplementing the report with additional analysis of international best practices and case studies to describe current issues in e-commerce legislation in the Kyrgyz Republic, highlighting the relevance of regional economic cooperation for the development of e-commerce, evaluating the implementation progress of e-commerce regulations, and explaining how formal and informal factors impede e-commerce in the country.
The draft report on the regulatory framework for e-commerce in the Kyrgyz Republic complements the joint research project of the CAREC Institute and the Islamic Development Bank, "Digital CAREC: Analysis of the Regional Digital Gap, Phase I" which finds the highest digital gaps in e-payments and e-commerce, and moderate gaps in digital access and infrastructure across six CAREC countries – Afghanistan, Azerbaijan, Kyrgyzstan, Pakistan, Tajikistan, Uzbekistan. The CAREC countries have not fully benefited from the digital economy transformation and face such issues as outdated regulations, uncompetitive investment policies, varied digital infrastructure, absence of a national digital platform agenda, heavy reliance on primary industries, and fragmented governance structure.