CAREC Energy Sector Coordination Committee Meeting
19 Oct 2020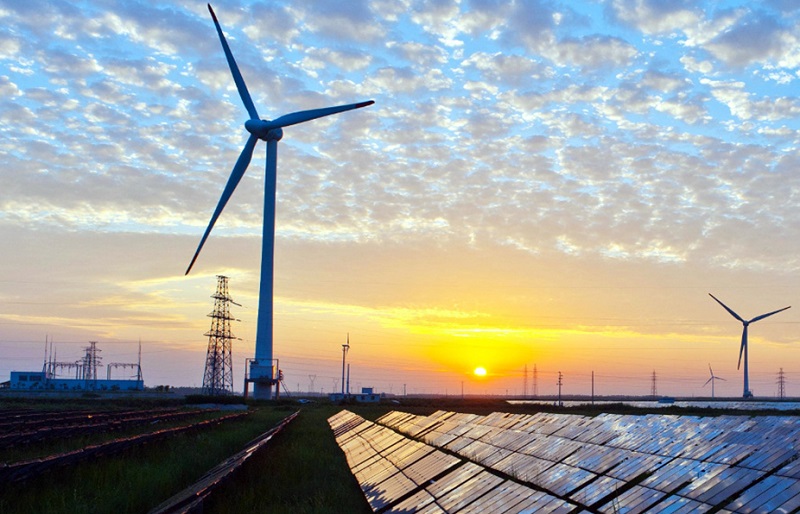 CAREC energy sector coordination committee (ESCC) was hosted remotely by the ADB on 19 October 2020 to discuss priorities for regional energy sector and progress on the ESCC workplan 2020-2022, new working group structure, and findings made in a research on financial savings that can be achieved through renewable energy integration into the grid.
The meeting was opened by Mr. Joonho Hwang, Director at ADB, and Mr. Daud Noorzai, Chief Executive Officer of Da Afghanistan Breshna Sherkat (DABS).
The ADB representatives updated the participants that despite COVID-19, the CAREC energy program delivered a number of strategic milestones in the reporting period (June 2019 – October 2020) which include adoption of the new CAREC Energy Strategy 2030, the first regional energy ministers dialogue and the 2019 energy investment forum. Moreover, the ADB proposed revision to the ESCC workplan for 2020-2022 to include deliverables on establishment of a regional transmission cooperation association, development of CAREC energy reform atlas, attracting private investors, development of financing vehicle for green energy projects, strengthening consumer awareness for energy efficiency, and establishment of CAREC women-in-energy program.
During the online meeting, country delegates presented updates on recent developments in energy sector, exchanged views on the program priorities and expressed their support for ADB initiatives, including new ESCC working group structure. Development partners from AIIB, EBRD, IMF, IsDB, UNDP, USAID and the World Bank provided updates on their current activities in energy sector in CAREC and supported proposed initiatives.
The CAREC Institute representatives informed the participants about the Institute's workshop of June 2020 titled "Role of Energy Pricing Reforms and Emissions Reduction" and main findings related to the topic of energy of the research project completed in May 2020 titled "Climate Vulnerability, Infrastructure, Finance and Governance in CAREC."