Call for Book Chapters for the Third CAREC Institute Research Conference
7 Mar 2023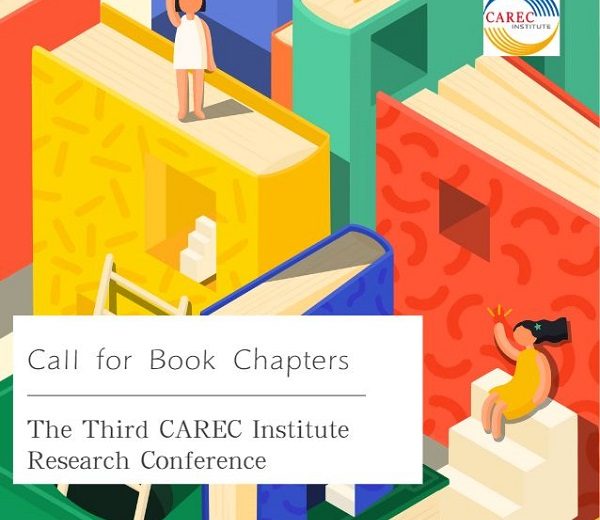 The CAREC Institute is pleased to announce the call for book chapters and the Third CAREC Institute Research Conference "Prospects for an Inclusive Green Growth and Sustainability in the CAREC Region," which is scheduled for 5-6 September 2023. The selected papers will be presented at the Third CAREC Institute Research Conference. The conference aims to provide a platform for conducting high-quality research on the given topic and an opportunity for research networking. Potential authors are invited to submit original articles, case-studies, and reviews pertinent to the topics of the conference. The submissions will be commissioned by the Publication Board and External Review Board of the CAREC Institute, comprising independent reviewers with solid research and professional experience on the topics. Upon acceptance, the selected manuscripts will be presented in the conference and published as chapters of the digital CAREC Institute Annual Book.
Timeline of paper submission and activities, please click here.
For more information, including topics of papers, submission procedure, paper format, structure, style, and referencing guidelines, please see the following document.
For any question, please contact Ms. Emma Tong at emmat@carecinstitute.org.