Subregional Country Consultation Meeting on the CAREC Institute Assessment and Work Plan (Kazakhstan)
28 Aug - 29 Aug 2012; Almaty, Kazakhstan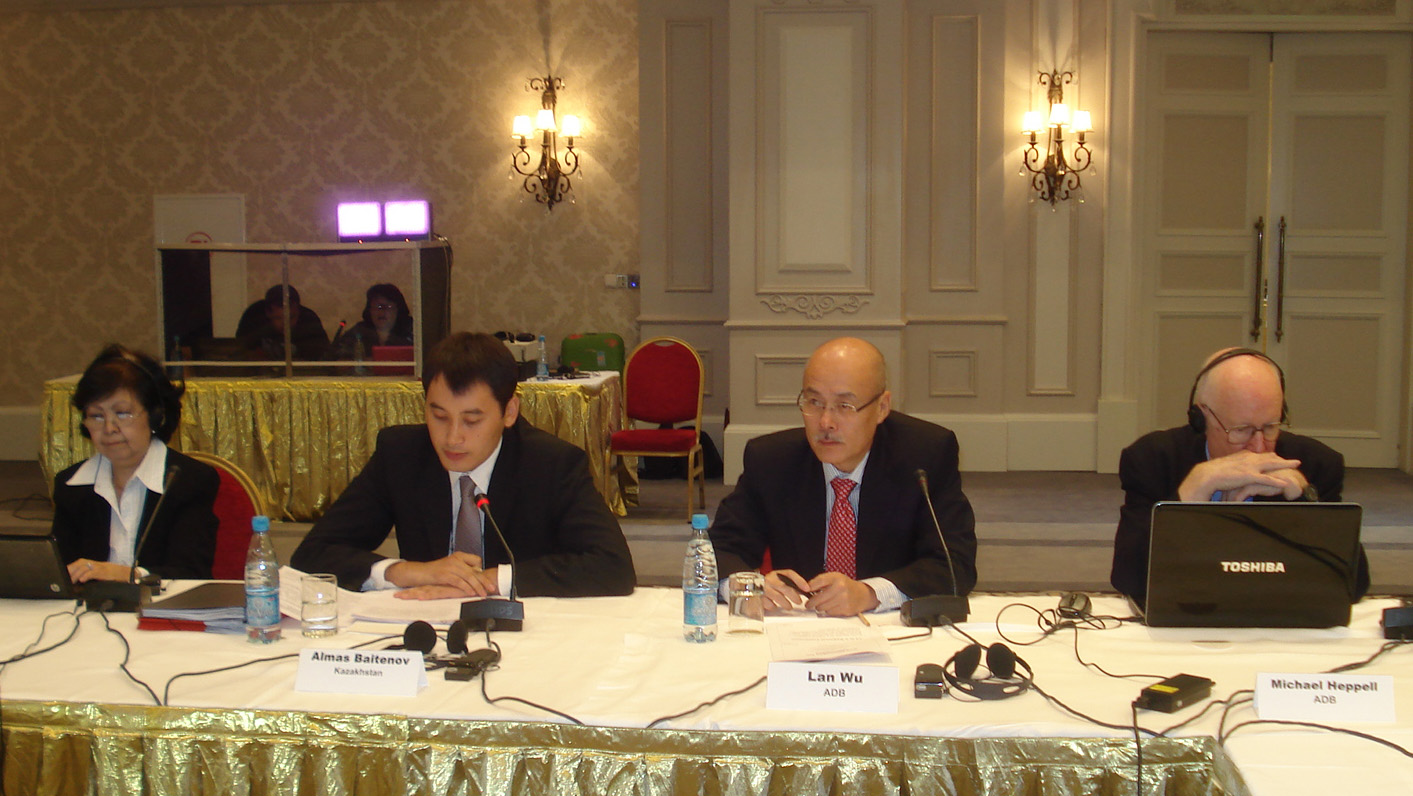 National focal points of Afghanistan, Kazakhstan, the Kyrgyz Republic, and Tajikistan attended the consultation meeting to discuss and revise drafts of
the CAREC Institute assessment; and
the CAREC Institute work plan for 2013-2014, and indicative work plan for 2015-2017.
The revised documents will be presented to the CAREC National Focal Point Consultation Meeting, 28 September, Bangkok, Thailand. The final draft documents will be submitted for endorsement to the 11th Ministerial Conference on 30 October-1 November in Wuhan, People's Republic of China (PRC).
The same consultation meeting was conducted in Beijing, PRC, on 23-24 August 2012.
Event Materials
Key Documents
Presentation Materials