Comparison of Economic Integration in Asia and Europe
30 Jul - 31 Jul 2019; Tbilisi, Georgia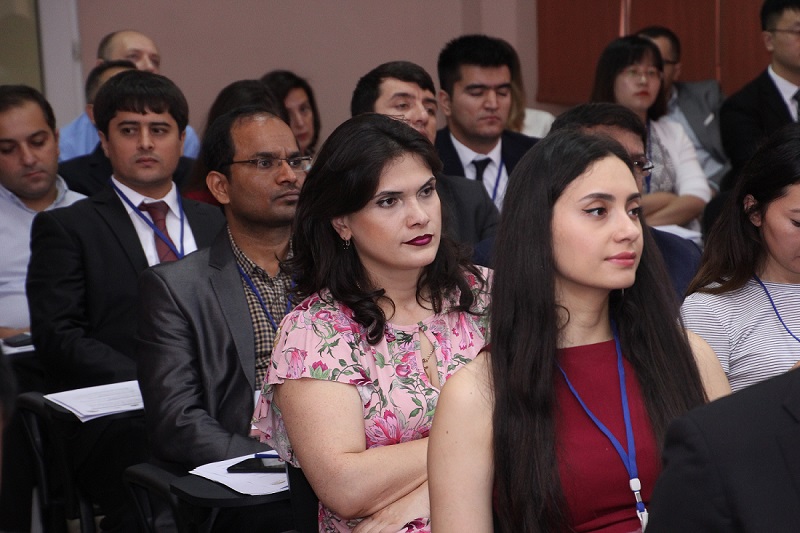 The CAREC Institute and the Asian Development Bank Institute (ADBI) held a joint workshop together with the Ministry of Economy and Sustainable Development of Georgia and the International School of Economics at Tbilisi State University (ISET) on the topic of comparison of economic integration in Asia and Europe on 30-31 July 2019 in Tbilisi, Georgia.
The participants included CAREC member country government representatives, and renowned authors and practitioners from Asia and Europe as resource persons. The workshop aimed to achieve a better understanding on legal approaches to integration; aspects of fiscal and monetary integration; integration in energy and environment sectors; possibility of de-integration; best practices, lessons learned, and case studies from Europe and Asia which took different approaches to economic integration.
"In the modern world, the level of economic, political and cultural interdependence of countries of the region is continually increasing, the opportunities and challenges are becoming more and more intertwined. Development of infrastructure, trade and transportation links between countries will reduce transaction costs for businesses, facilitate investments and will significantly contribute to the economic integration… At the same time, economic integration … is a positive source of knowledge, experience sharing, and cultural interactions among countries," said Deputy Minister of the host country Ekaterine Mikabadze at the workshop.
"The benefits of economic and financial integration are many… [they] include realizing comparative advantage, reaping economies of scale, transferring technology, and reallocating physical and financial investment to areas of higher returns… The concept of regional public goods (RPGs) provides some insight into the issues posed by regional integration. RPGs such as cross-border infrastructure, sustainable management of shared natural resources, and cross-border disease surveillance and control offer benefits beyond a single nation's territory," added Peter Morgan of ADBI.
The workshop participants also discussed side effects and the "problem of collective action" accompanying integration. They deliberated which lessons could be learned from various integration processes and how to avoid negative reactions and their political consequences.
Event Materials
Presentation Materials