Book Launch: Unlocking Transport Connectivity in the Trans-Caspian Corridor
25 Oct 2021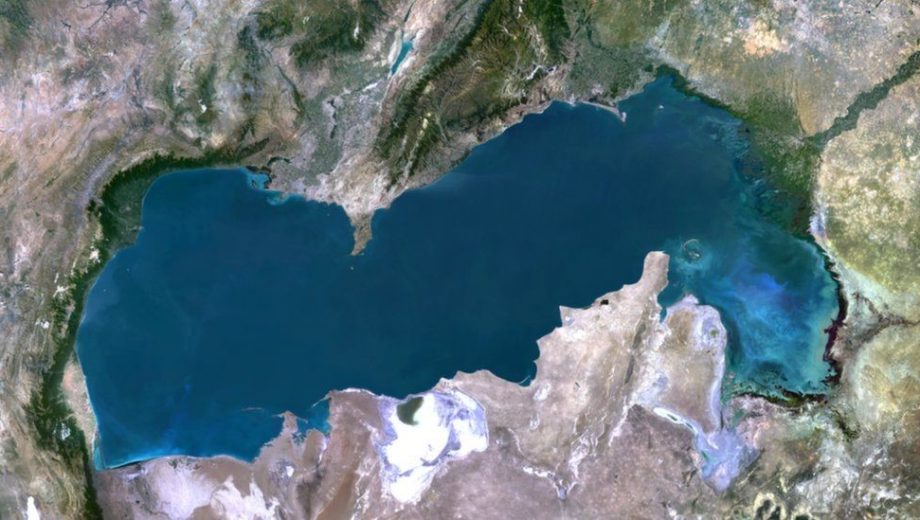 On 25 October 2021, the CAREC Institute in collaboration with the Asian Development Bank Institute (ADBI) will hold a book launch event on unlocking transport connectivity along the trans-Caspian transport corridor, and will present an opportunity to discuss the book with co-editors and a panel of contributors.
The trans-Caspian transport corridor, also referred to as the middle corridor (which involves the following CAREC countries: Azerbaijan, Georgia, Kazakhstan, Turkmenistan, Kyrgyzstan, Tajikistan, Uzbekistan, and the People's Republic of China) is receiving increased attention nowadays as an alternative trade route between Asia and Europe. The infrastructure and trade development along the trans-Caspian transport corridor is estimated to help create economic benefits, including increased cross-border trade, investment, employment, and decreased transportation costs. It is also believed to allow the participating countries to benefit not only from transit but also increased export and import activities, and various positive spillover effects.
This event will bring international experts to present and discuss the strengths and opportunities of the trans-Caspian transport corridor for the CAREC region.
Register here.
Event Materials
Key Documents