Webinar on the Caspian Sea – Issues of Economy and Ecology
20 Oct 2020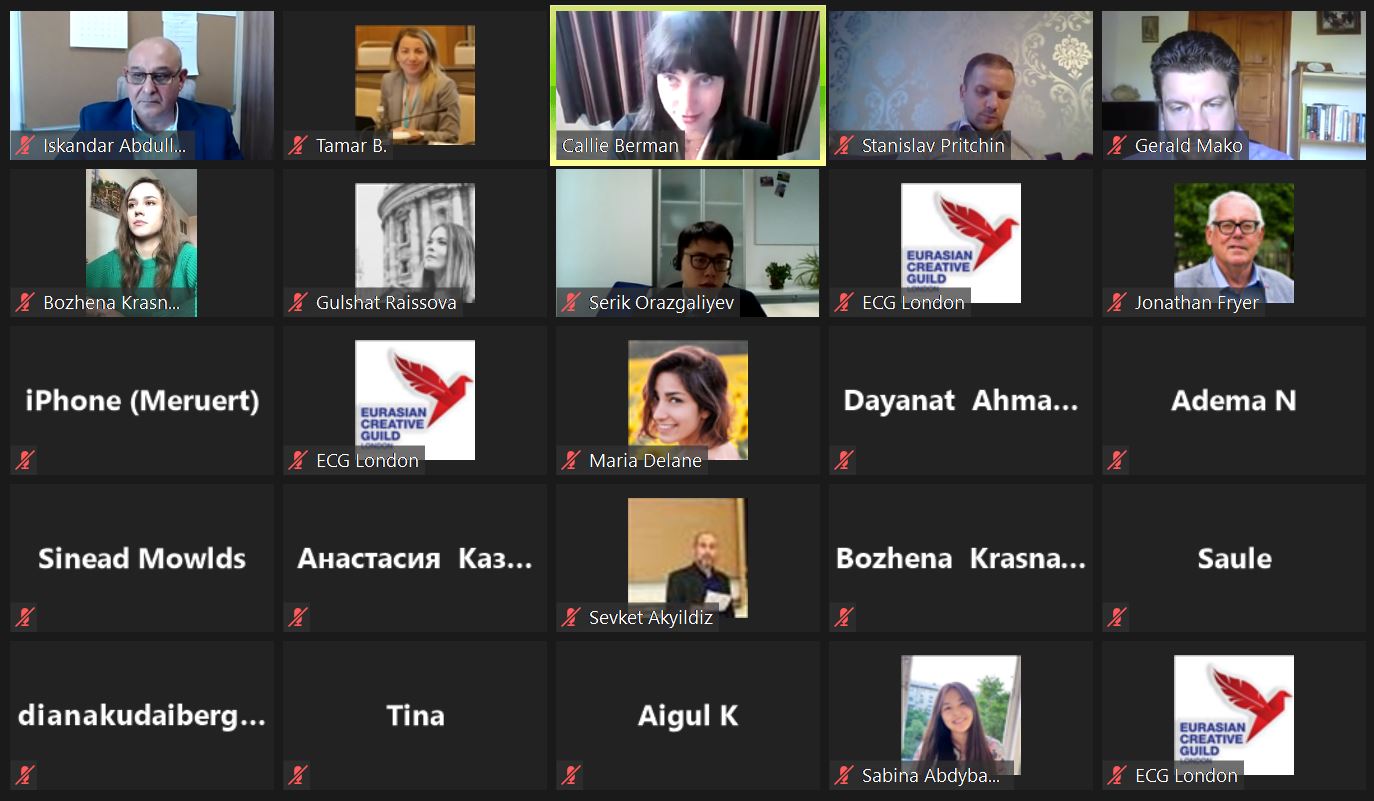 On 20 October 2020, Deputy Director Two of the CAREC Institute Dr. Iskandar Abdullaev moderated an online webinar titled "The Future of the Caspian Sea – Economy or Ecology? The Crucial Role of the Caspian Sea for the Country's Development." The webinar was organized by Eurasian Creative Guild and Open Central Asia magazine in Britain. Researchers and experts from Cambridge University, Cambridge Central Asia Forum, Nazarbayev University, and Russian Academy of Sciences participated.
The workshop focused on topics of historical, political, economic, and cultural role of the Caspian Sea for the countries around it; main projects related to the Caspian Sea today and in future; main economic issues associated with the Caspian Sea; the state of the Caspian ecosystem today; existing ecological threats and ways to minimize the risk.
Participants talked about the convention on the legal status of the Caspian Sea signed by five littoral states, also called the Caspian-5, in 2018 which took 22 years to finalize after numerous previous bilateral agreements. The convention regulates all aspects of cooperation among the Caspian-5, announces the Caspian as the sea of peace emphasizing amicable resolution of all disagreements. It was noted that increased participation of the PRC in the region and its Belt and Road Initiative contributed to reestablishing cooperation around the Caspian. Further, prospects exist that littoral states might even negotiate the Caspian visa to boost the Caspian tourism.