The meeting between CAREC Institute and International Cooperation and Service Center of CAAC
10 Nov 2018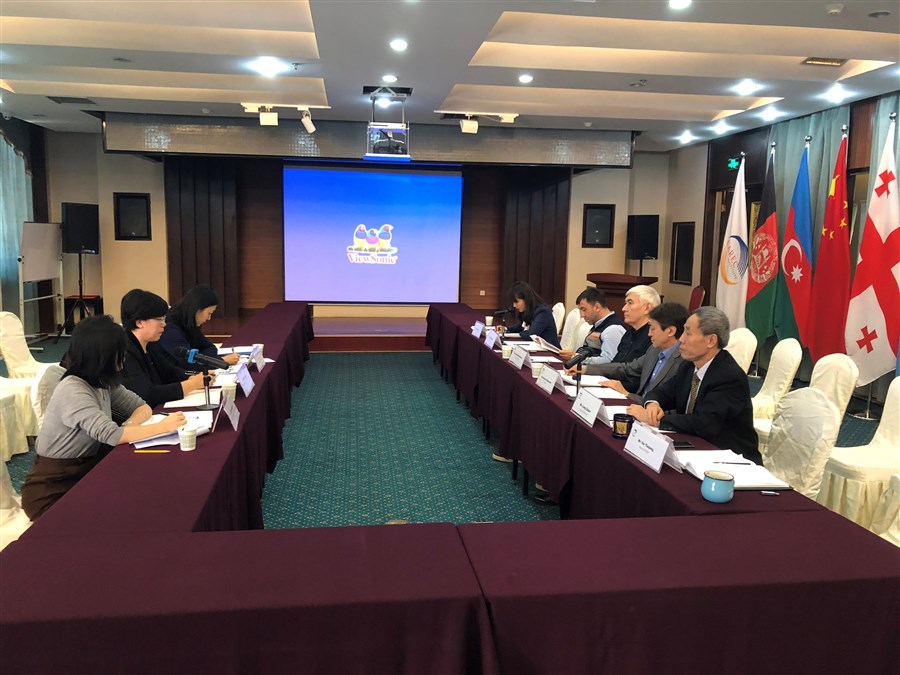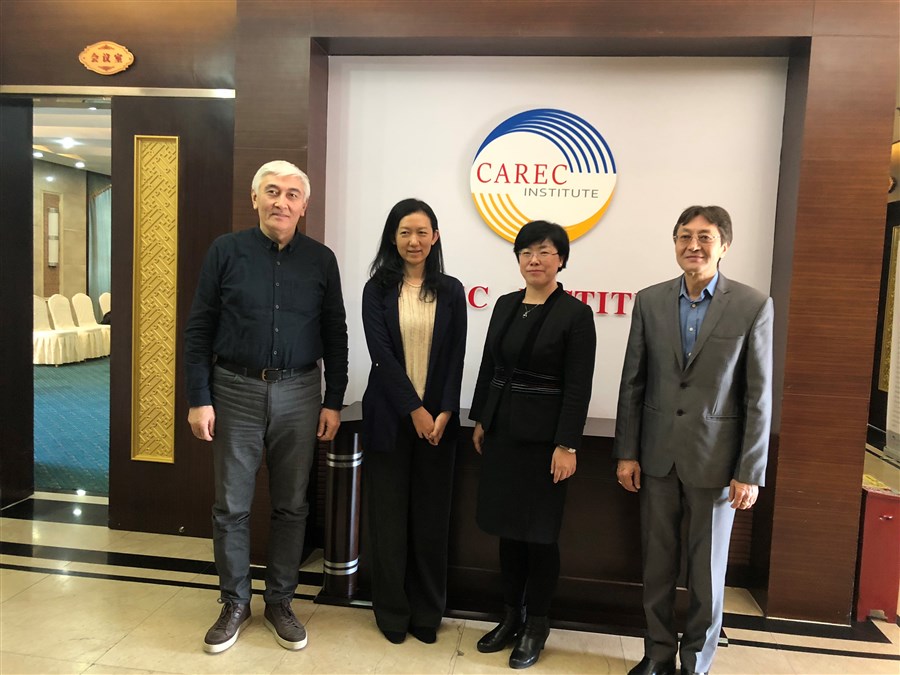 On 9th November, 2018, the Director General of International Cooperation and Service Center/Foreign Airlines Service Center (ICSCC) of the Civil Aviation Administration of China (CAAC), Mrs. Qingfen Meng, and two retinues visited CI and a meeting was held to discuss the collaboration between the two organizations.
CI Management, the Head of the Knowledge Services Unit and two staff members from Strategic Planning Unit attended the meeting. During the meeting, officials from ICSCC introduced their center and basic business for the CI colleagues.
Director of CI introduced the background and current status of CI. During the discussions, the potential collaboration in the field of research, capacity building, sharing of data about Aviation and some other topics were discussed.
The International Cooperation and Service Center, registered in 1996 based on the original translation office of CAAC, is mainly responsible for the translation of relevant civil aviation information and materials, interpretation services and foreign affairs services of CAAC. Main business of ICSCC includes: Translation Service, Passport & Visa Service, Foreign Airlines Services, Edit & Consultation Service, International Cooperation Service, etc.