Seminar on Overcoming Difficulties to Pursue Common Development
15 Dec 2021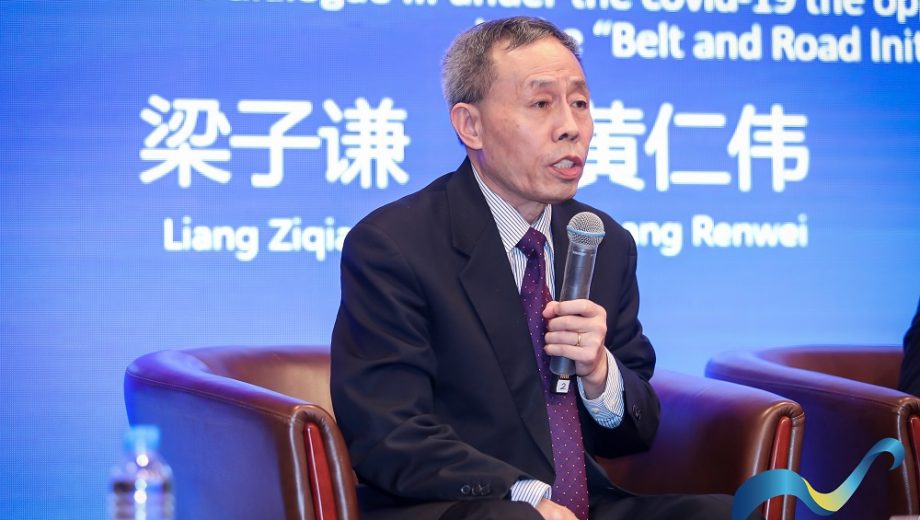 At the invitation of China Public Diplomacy Association and Chinese People's Political Consultative Shanghai Committee, Deputy Director One of the CAREC Institute Dr. Liang Ziqian attended a seminar titled "Overcoming Difficulties to Pursue Common Development and Working Together to Create a Shared Future — Chinese Enterprise Participation in the Belt and Road Initiative (BRI)" on 15 December 2021 in Shanghai.  
Participants shared views on development opportunities, and discussed Chinese enterprise performance in BRI projects. They noted that BRI shall accelerate opening up, and enhance participation in global cooperation and development.
Several roundtables were held on grasping the changes in the world context and the impact of these changes on BRI, opportunities and challenges faced by Chinese enterprises participating in BRI in the context of COVID-19, and the role of public diplomacy.
Dr. Liang Ziqian noted that BRI has become a popular international cooperation platform and has contributed significantly to promotion of trade growth, economic development, and improvement of people's livelihoods in countries along the route.