Participation in the 18th Western China International Fair
16 Sep 2021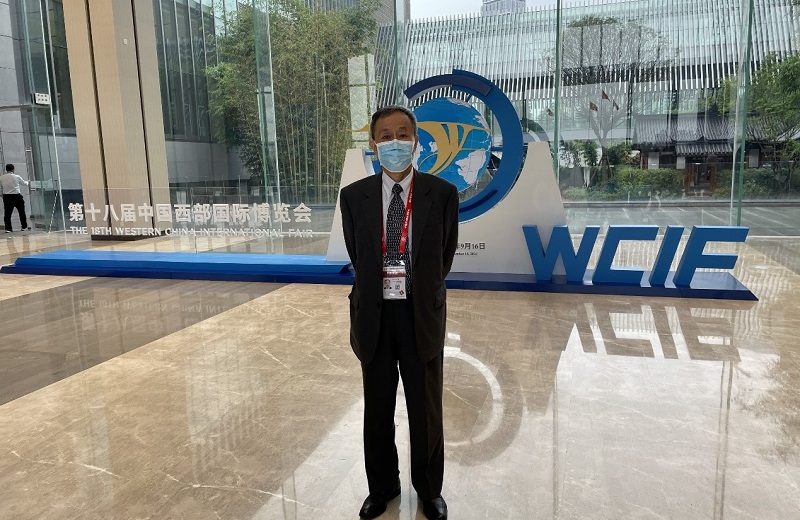 On 16 September 2021, Dr. Liang Ziqian, Deputy Director One of the CAREC Institute, was invited to participate in an opening ceremony of the 18th Western China International Fair (WCIF) and the 10th Western China International Cooperation Forum.
The theme of WCIF 2021 was "New Era of China, New Opportunities for Western China." The WCIF is an important window for China's opening up. It has created an important platform for Western China to participate in the Belt and Road Initiative (BRI) and deepen exchange and cooperation with the rest of the world.
Dr. Liang visited more than 10 exhibition sections, such as the BRI International Cooperation Pavilion and the Industry New Drivers Pavilion. He was also invited to attend Western China International Digital Economy Cooperation Forum. The forum introduced the development achievements and innovative applications of the PRC's digital economy industry and highlighted the important role of the digital economy in regional economic integration. Besides, the forum introduced some specific industrial parks, leading enterprises, big data, AI, 5G, blockchain, cloud computing, digital government, and other digital information technologies in a smart society.