CAREC Institute Participated in Advancing CAREC Water Pillar Agenda
30 Nov 2022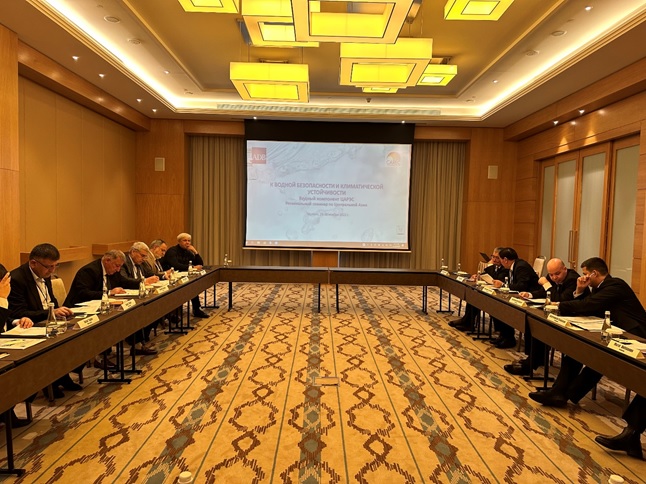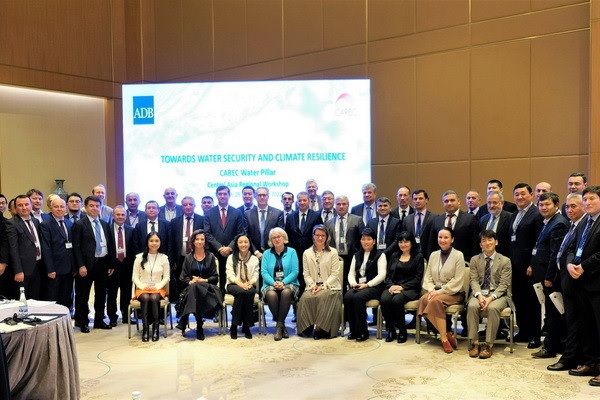 The CAREC Institute represented by Deputy Director Two Dr. Iskandar Abdullaev and Senior Research Specialist Mr. Shakhboz Akhmedov took part in the discussions at the CAREC Water Pillar Regional Workshop. The event was organized by the Asian Development Bank in Tashkent, Uzbekistan on November 29-30, 2022. The workshop participants discussed (i) the development of a shortlist of priority activities for the Water Pillar, and (ii) the composition and role of a Water Pillar working group.
The workshop consisted of three working sessions corresponding to the three blocks of the CAREC Water Pillar, focusing on i) climate resilient and productive water systems, ii) sustainable water resources and water services, and iii) nexus solutions and cross sector learning. Dr. Iskandar Abdullaev and Mr. Shakhboz Akhmedov moderated the breakout group sessions to identify thematic entry points for unlocking investments in the water sector of the five Central Asia countries that will be aligned with the CAREC 2030 Strategy.
The event was attended by more than 50 participants from ministries of water, environment, economy and investments of the Central Asian countries, multilateral development banks and international organizations working on water issues in the region. The event also welcomed interactive presentations by experts from various research institutions.