Call for Consulting Services of International and National Consultants
22 Sep 2023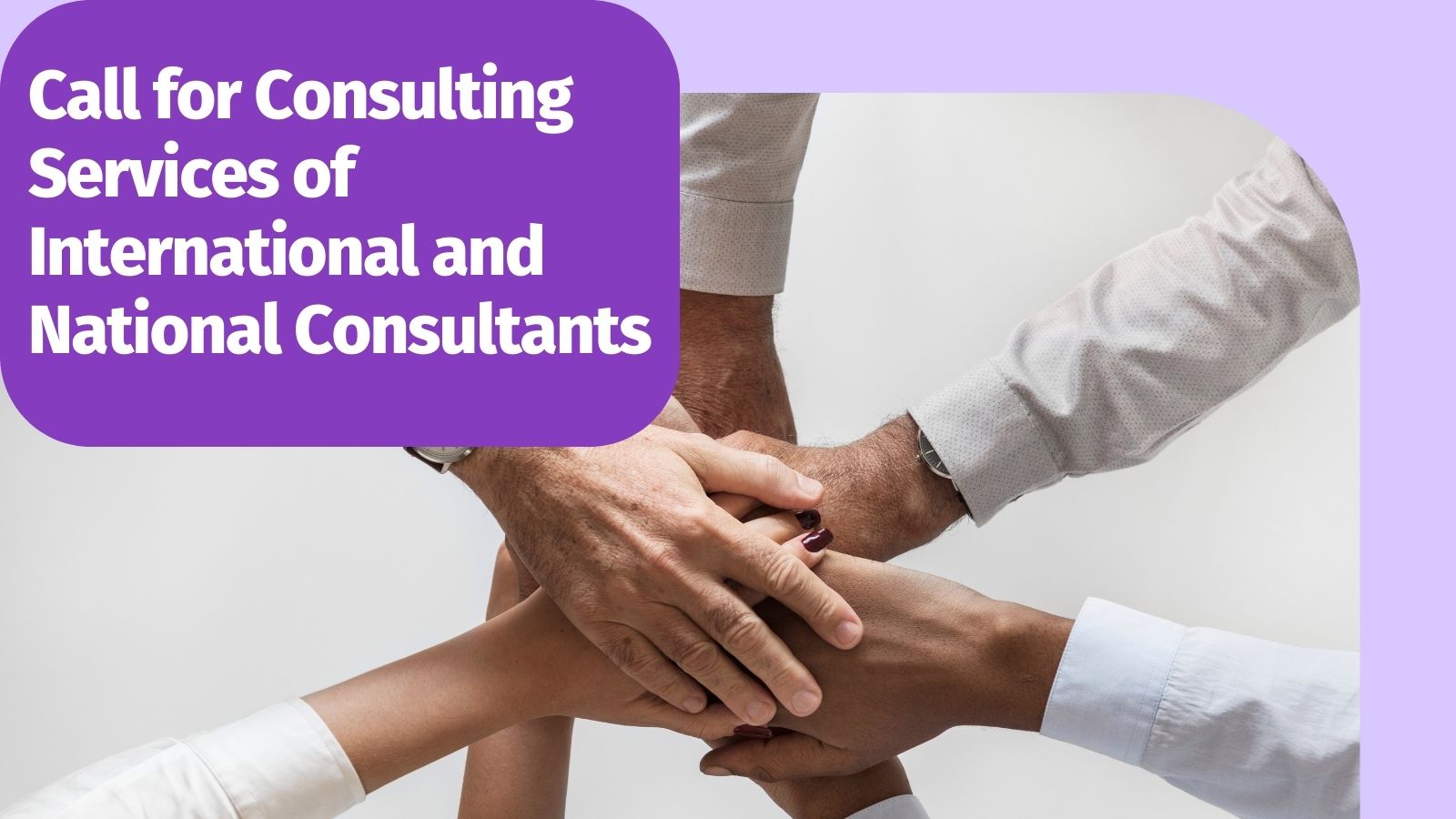 The CAREC Institute engages the services of an International Consultant and four National Consultants (from Georgia, Kazakhstan, Pakistan, and Uzbekistan) for Research Project "Blended Learning through Flipped Classrooms in the CAREC Region- Designing a Data-Driven Flipped Classroom Program."
The goal of the Research Project is to develop a blended/flipped classroom model for widening access to quality education and learning in the CAREC region by integrating affordable digital technologies in selected four CAREC countries.
For more information about the project and application process, please check here:
1. International Consultants
2. National Consultants
3. Concept Note
The application deadline is October 15, 2023.