Call for Book Chapters for the Third CAREC Institute Research Conference − Deadline Extended
12 May 2023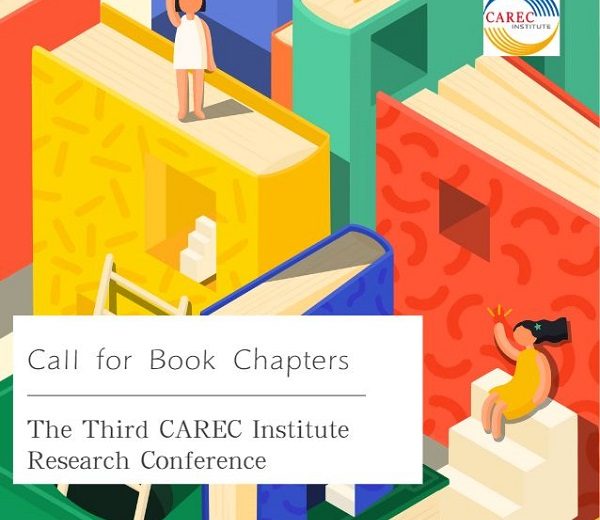 The CAREC Institute has extended the deadline for submission of book chapters for the Third CAREC Institute Research Conference until June 16,2023. Potential authors are invited to submit original research articles, case studies, and reviews pertinent to the topics of the conference.
The submissions will be commissioned by the Publication Board and External Review Board of the CAREC Institute, comprising independent reviewers with solid research and professional experience. Upon acceptance, the selected manuscripts will be presented at the Third CAREC Institute Research Conference "Prospects for an Inclusive Green Growth and Sustainability in the CAREC Region" on September 5-6,2023 (tentative dates) and published as chapters of the digital CAREC Institute Annual Book.
Timeline of paper submission and activities is:
16 June 2023 Receipt of abstracts
30 June 2023 Notifications of accepted abstracts
17 July 2023 Receipt first drafts of manuscripts
10 August 2023 Feedback to first draft of manuscripts
5-6 September 2023 Third CAREC Institute Annual Research Conference
15 September 2023 Receipt of final drafts of manuscripts
For more information, including topics of papers, submission procedure, paper format, structure, style, and referencing guidelines, please see the following document.
For any question, please contact Ms. Emma Tong at emmat@carecinstitute.org