ADB-Asian Think Tank Development Forum
23 Oct 2019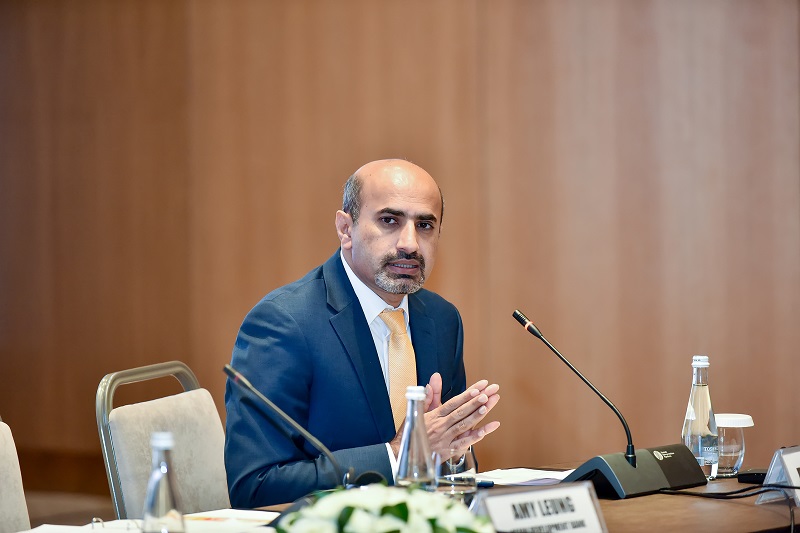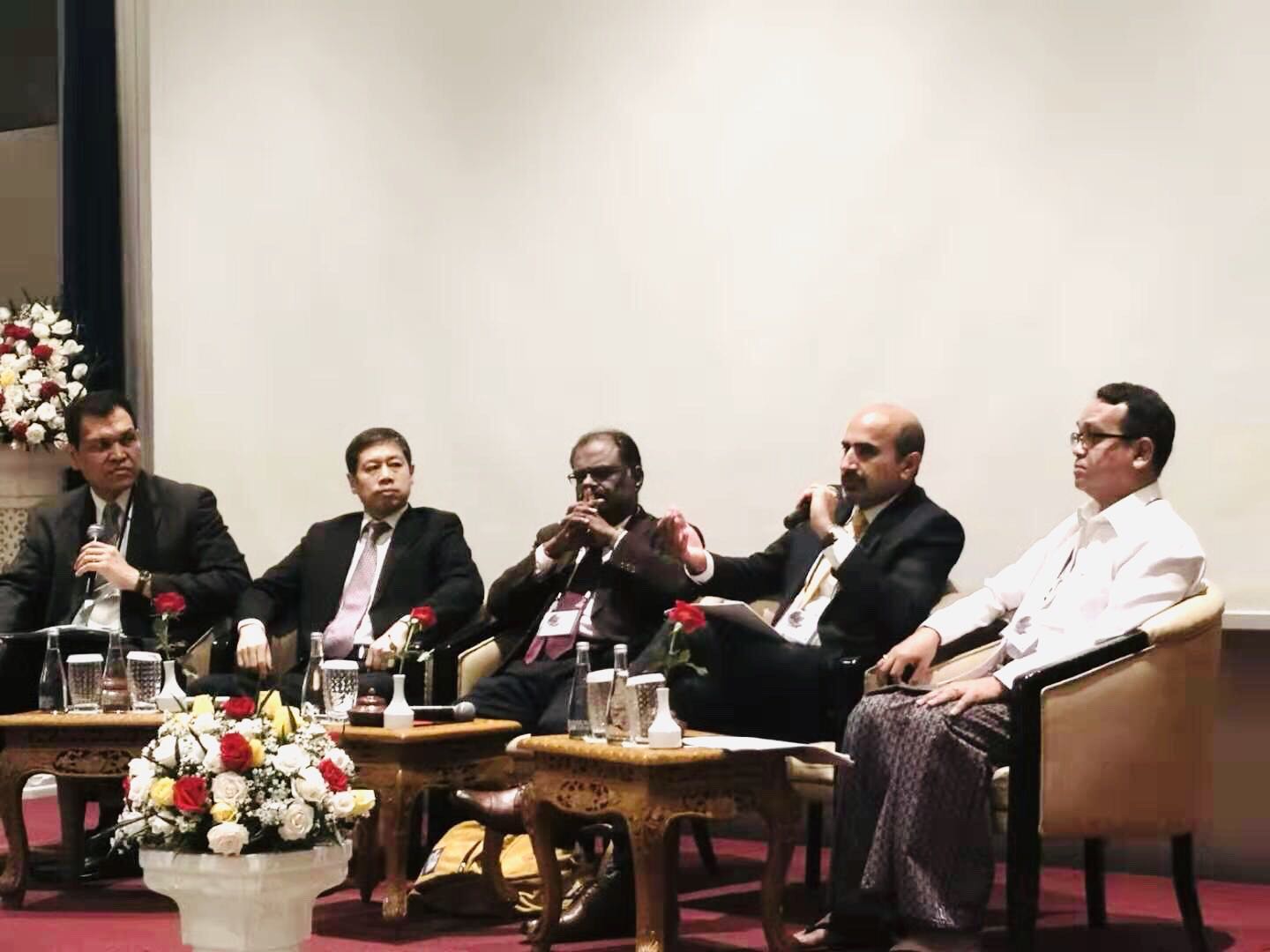 The CAREC Institute's staff and the CAREC Think Tanks Network Research Grants Program finalist – ISET Policy Institute – participated in the ADB-Asian Think Tank Development Forum during 22-23 October 2019 in Yangon, Myanmar.
The forum discussed main characteristics of the global value chains (GVC) in Asia, how GVC patterns are changing, which factors multinational companies and SME have in common and in what aspects they differ when it comes to GVC and RVC participation, development impacts of GVC at country and regional levels, how various service sectors become embedded into GVC networks, etc.
Deepening GVC participation can bring substantial economic benefits, owing to better utilization of cost advantages, locational comparative advantages, opportunities for technological transfer, etc. However, it may also increase vulnerability to global economic shocks and geopolitical risks as economies become more connected.
The CAREC countries are not well integrated into production processes within CAREC, or in GVC. The highest RVC stands at 19%, and the average GVC participation index for CAREC countries is 40% (2015). Some CAREC GVC examples include General Motors joint ventures in Uzbekistan, Toyota kits for SUVs in Kazakhstan, textiles and garments in Kyrgyzstan and Pakistan. As per the GVC taxonomy, CAREC is categorized as a high commodity region.
The forum reasoned that with services accounting for an increasing portion of economic growth and becoming embedded into manufacturing activities as an essential value-added component, the role of the service sector in deepening the GVC shall draw more attention from policy makers to come up with effective policy responses.