Enhancing the Quality of Key Economic Indicators
20 May - 25 May 2019; Astana, Kazakhstan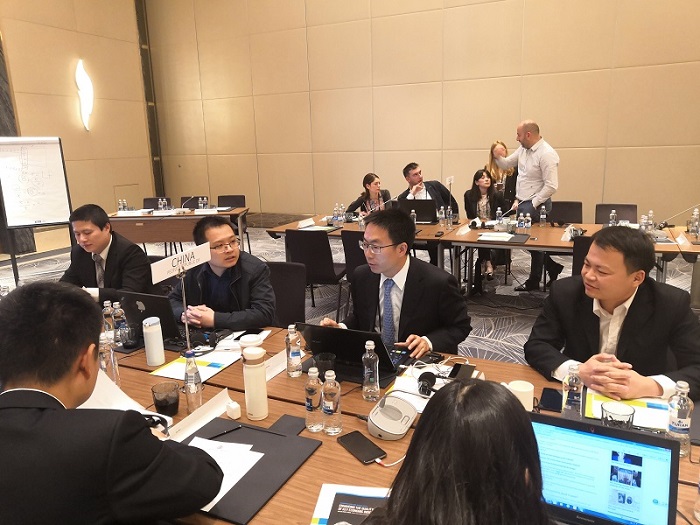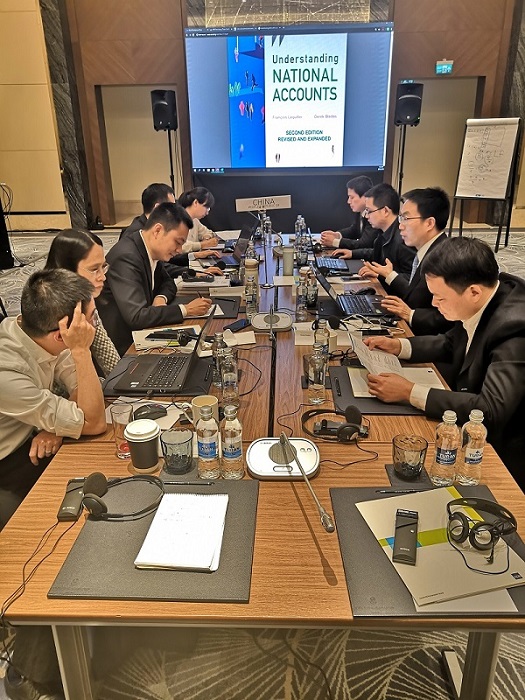 In collaboration with the Asian Development Bank (ADB), the CAREC Institute held a workshop on enhancing quality of the system of national accounts and key economic indicators on 20-25 May 2019 in Astana. The workshop built on results of the "2008 System of National Accounts" training held in September 2018 in Almaty, Kazakhstan.
This workshop provided detailed, rigorous, hands-on training in the 2008 System of National Accounts (SNA) concepts, definitions, standards and recommendations that have proven to be a challenge for many countries to implement; sources and methods related to quarterly accounts, and GDP benchmarking; compilation and analysis of supply-use tables, input-output tables (IOT), sub-national and inter-country IOTs, and trade-in-value added statistics; solutions to specific conceptual, data and statistical issues related to subject matter areas such as FISIM, gross fixed capital formation, household expenditures, housing services, inventories, trade, taxes, subsidies, and government's collective expenditure.
The workshop aimed to enhance the capacity of the CAREC member country National Statistics Offices to develop standard approaches, and support policy dialogue with evidence to embark on informed policy action and track progress towards Sustainable Development Goals.