Forum on Developing Sustainable Economic Zones in the Central Asia Regional Economic Cooperation (CAREC) Region
13 Sep - 14 Sep 2022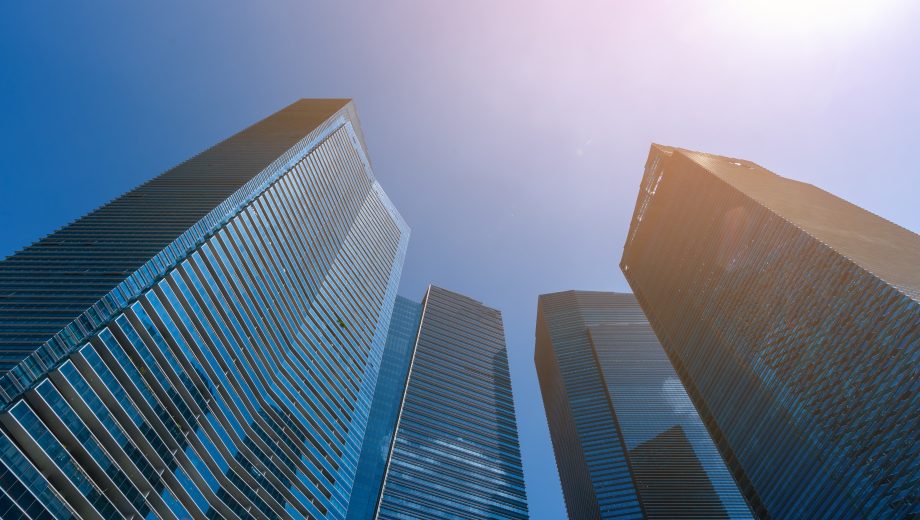 Date: 13-14 September 2022, Ulaanbaatar, Mongolia (hybrid)
Time: 9:00a.m.-5:00p.m. (Mongolia time/UTC + 08:00)
The CAREC Institute, in partnership with the Asian Development Bank (ADB) and the Ministry of Economy and Development of Mongolia, will host a hybrid workshop on "Developing Sustainable Economic Zones in the Central Asia Regional Economic Cooperation (CAREC) Region" in Ulaanbaatar, Mongolia from 13 to 14 September 2022.
This two-day workshop will share trends and concepts related with the new model of economic zones as well as lessons and best practices on emerging issues and challenges faced by SEZs in CAREC countries and other regions. The workshop also aims to promote dialogue, close collaboration, and networking among CAREC countries and other regions' policymakers and SEZ authorities, and international experts.
English, Russian and Mongolian interpretations will be provided throughout the workshop.Please register here.