First CAREC Institute Governing Council Meeting
2 Mar - 3 Mar 2015; Urumqi, People's Republic of China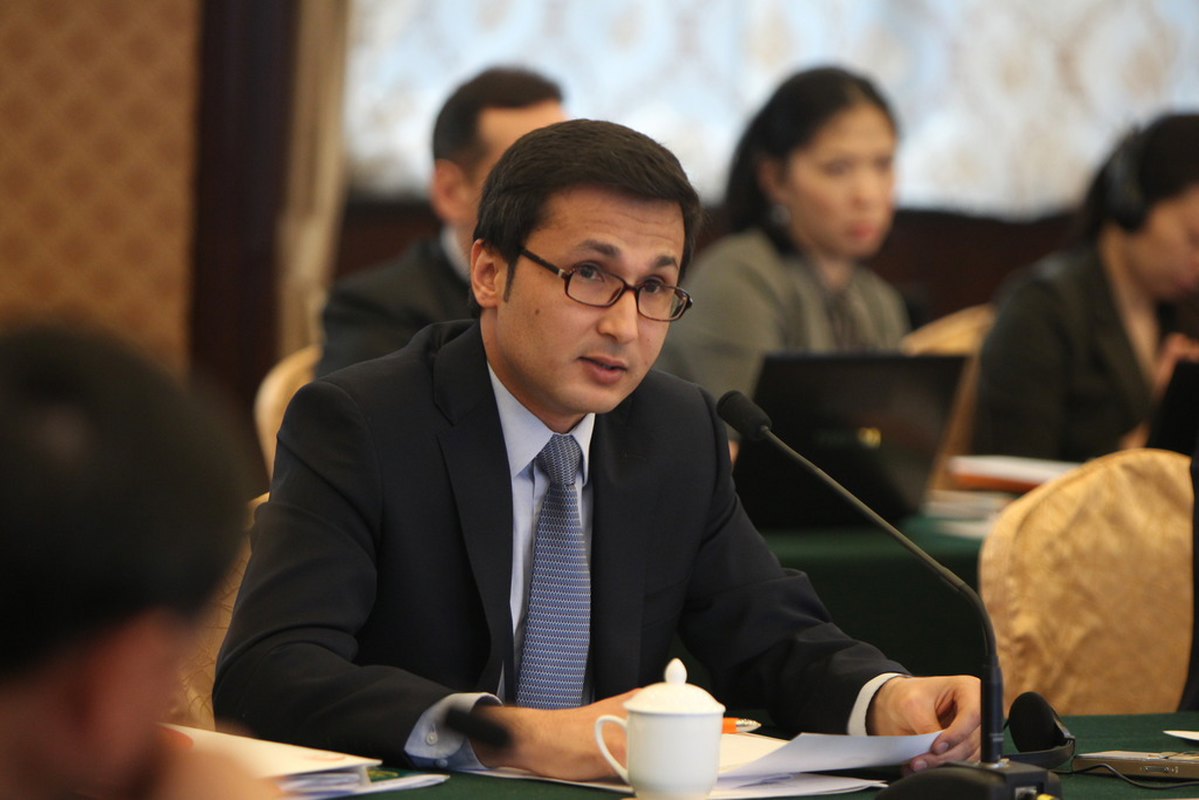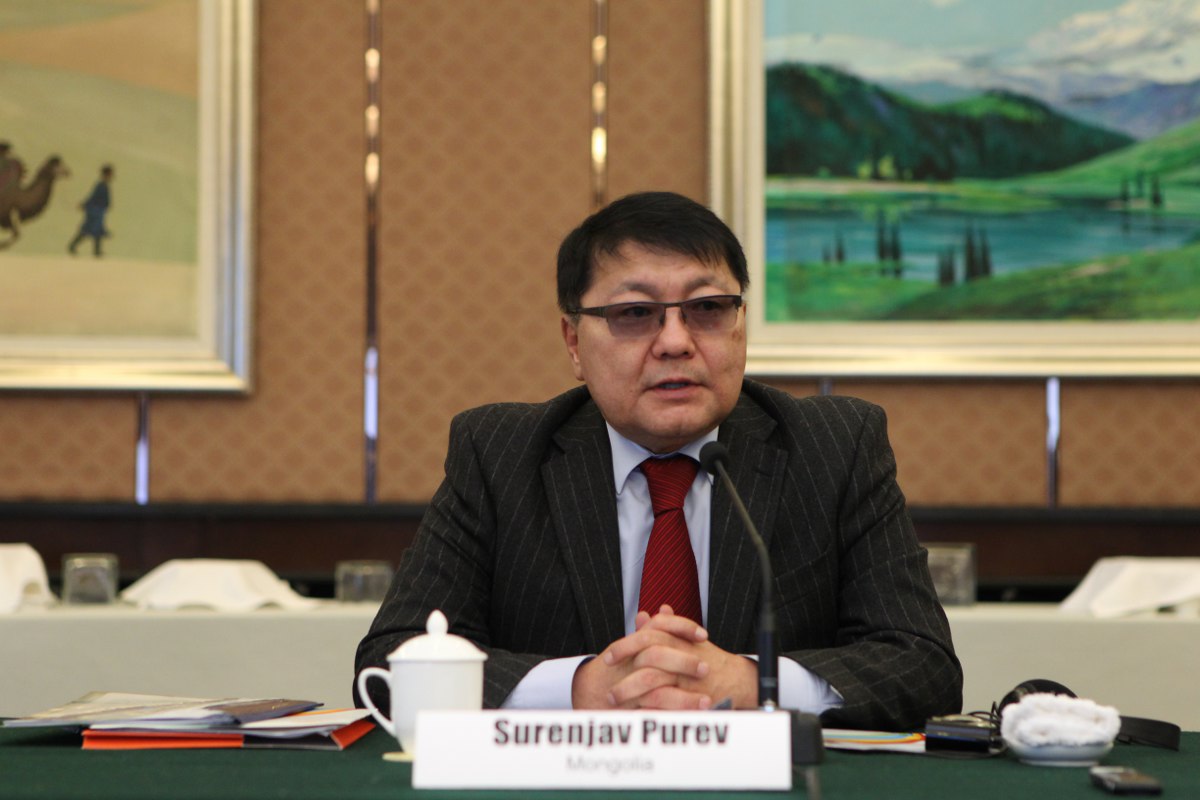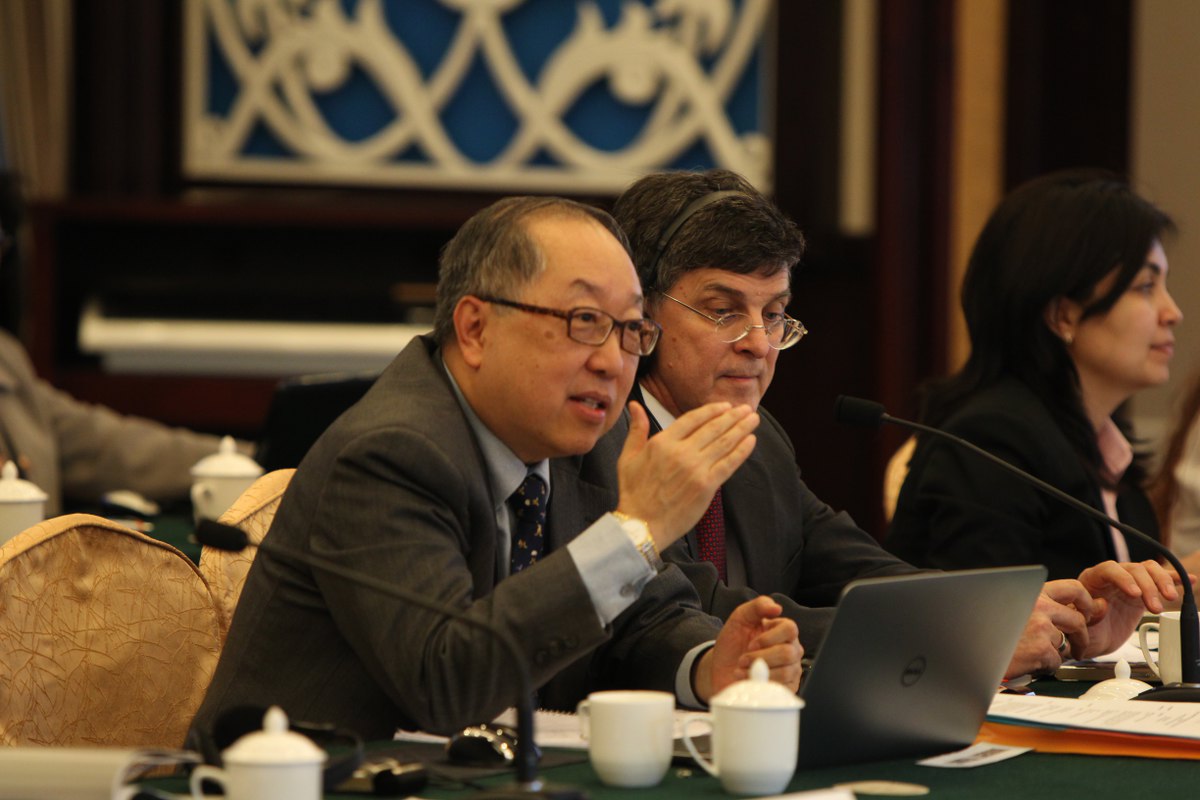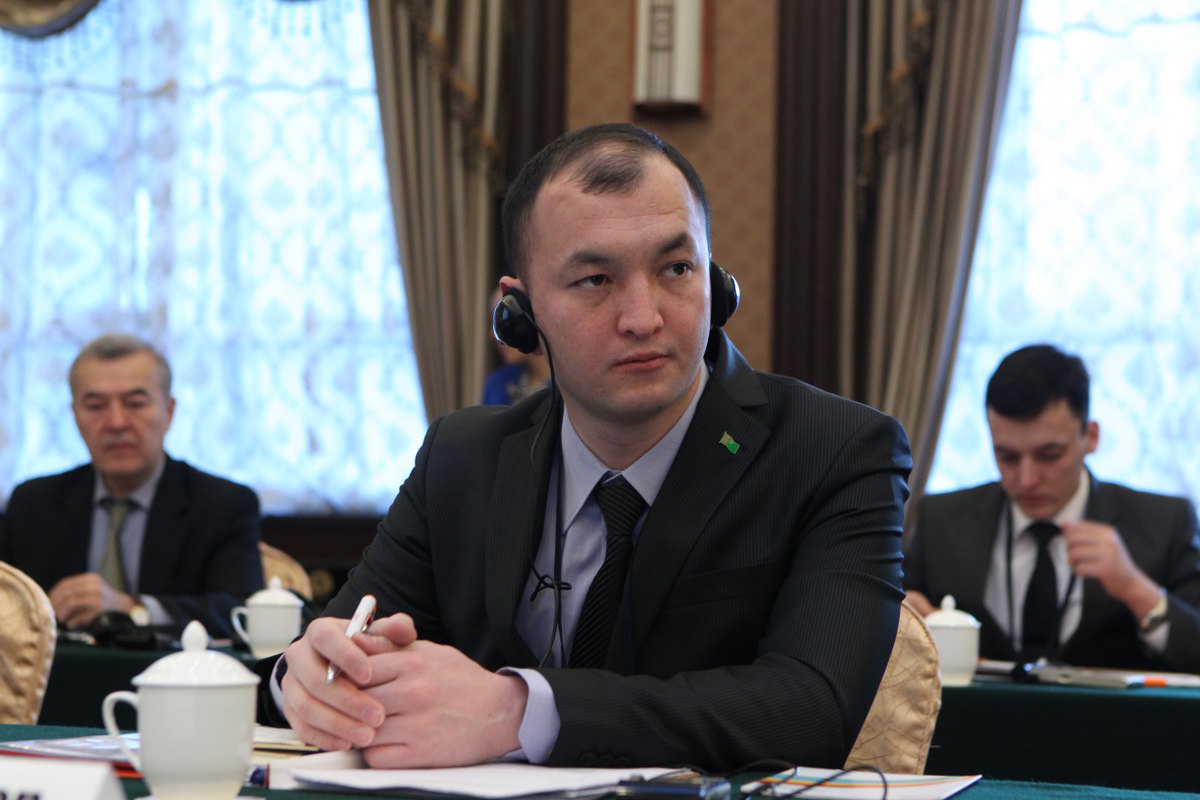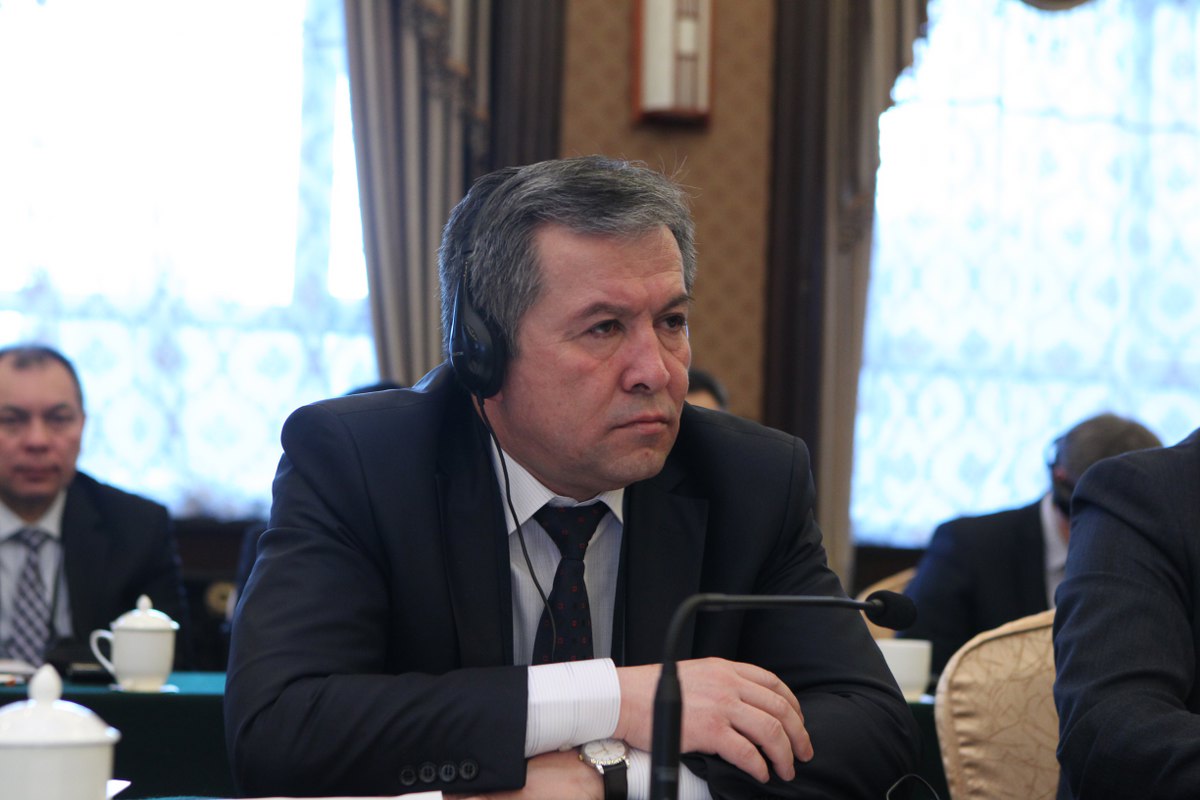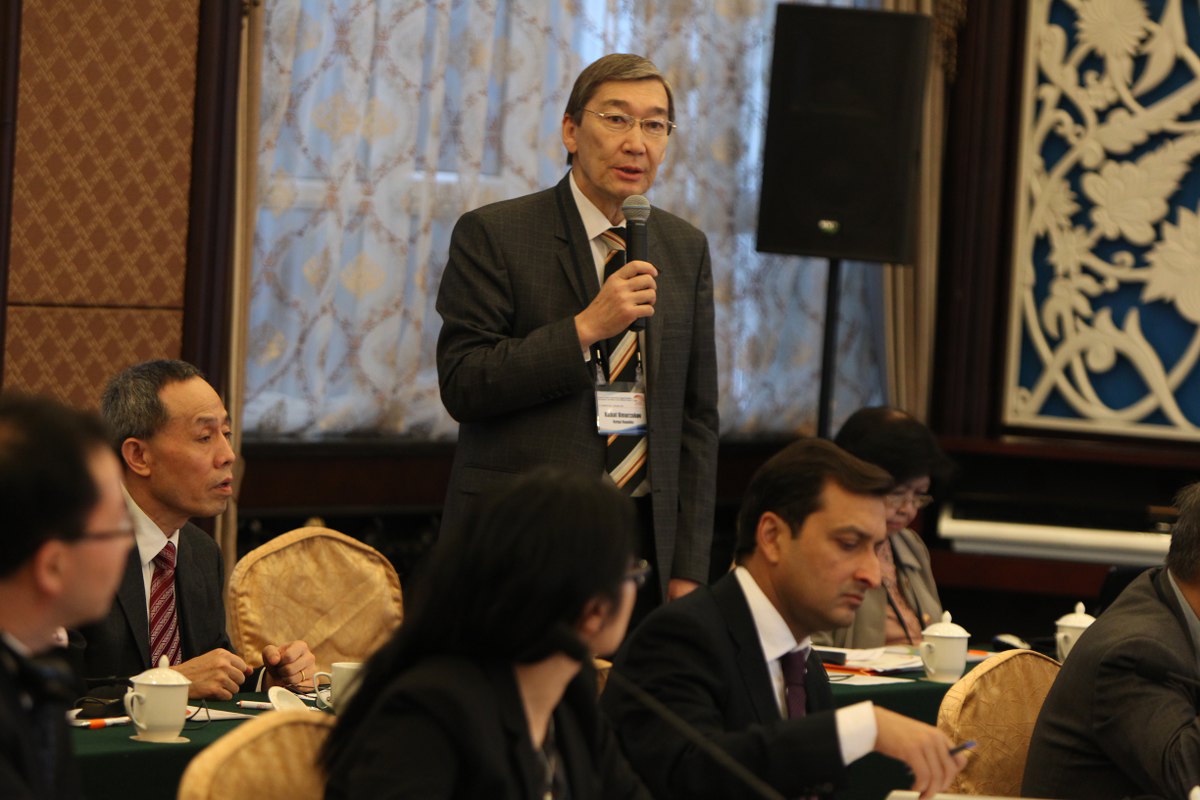 Representatives from nine CAREC member countries discussed the
appointment of CAREC Institute (CI) director and deputy director 1,
establishment of the recruitment and selection committee and the budget and audit committee, and
adoption of the rules of procedure of the CI Governing Council.
The PRC also provided updates on the legal status of the CI, whose physical base is located in Urumqi.
The meeting was co-chaired by Surenjav Purev, vice minister, Ministry of Finance, Mongolia, and Ayumi Konishi, director general, East Asia Department, Asian Development Bank.
Turkmenistan was not able to send its representative to the meeting.
The Governing Council appointed Kyrgyz Republic national Kubat Umurzakov as director for a fixed-term of 2 years and PRC national Ziqian Liang and deputy director 1 for a term of 3 years.
The CI was requested to develop its first work plan for discussion at the next Governing Council meeting.
Event Materials
Key Documents