CAREC Workshop on Trade and Trade Facilitation Reforms—WTO Trade Facilitation Agreement and Consolidated Trade Agenda
12 Dec - 13 Dec 2017; Bangkok, Thailand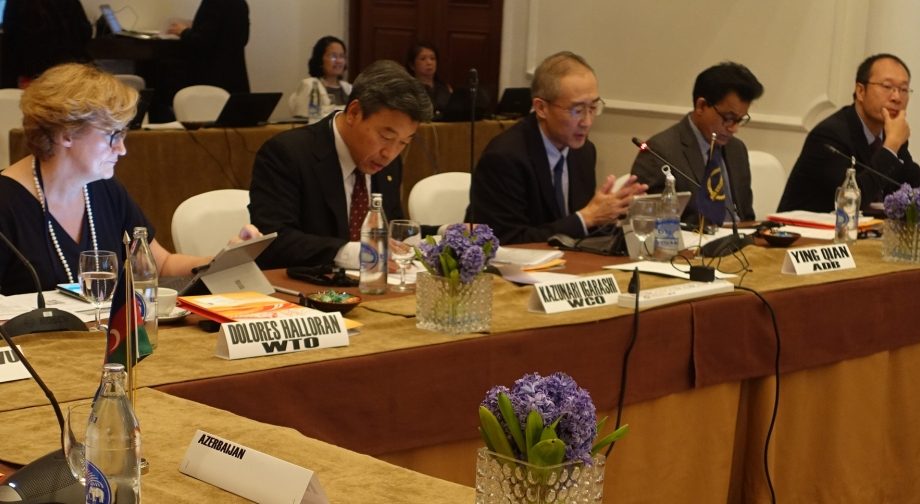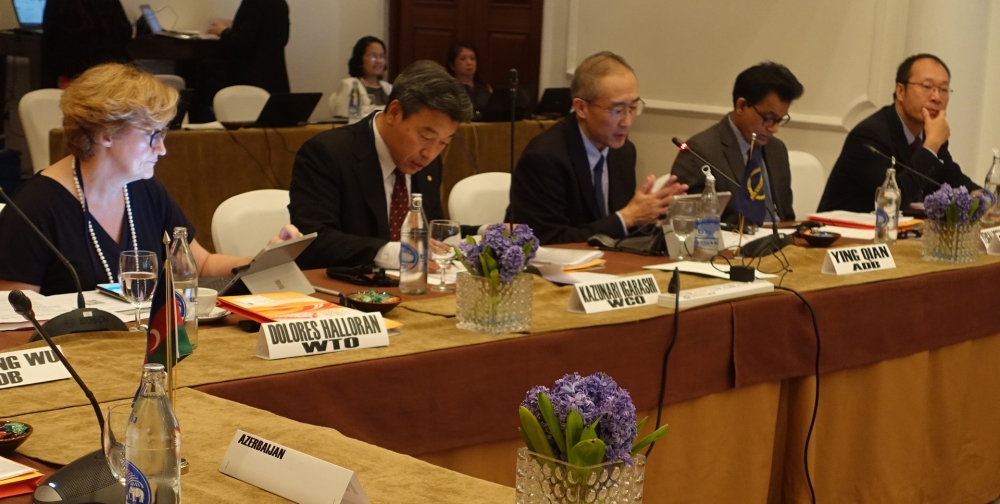 The workshop, co-organized by Asian Development Bank (ADB) and CAREC Institute, follows two important milestones affecting global and regional trade—the entry into force of the World Trade Organization (WTO) Trade Facilitation Agreement (TFA) in February 2017 and the endorsement of a new long-term strategy CAREC 2030 in October 2017.
On Day 1, participants reported on their respective country's progress and readiness in implementing the WTO TFA and identified capacity constraints and areas where priority technical assistance is needed. Experts from ADB, WTO, World Customs Organization (WCO), UN Economic and Social Commission for Asia and Pacific and other development partners (including Deutsche Gesellschaft für Internationale Zusammenarbeit (GIZ) and Korea Customs Service) shared their knowledge and existing support on TFA implementation.
On Day 2, participants deliberated on the approach and scope of the proposed CAREC Consolidated Trade Agenda (CCTA) under the CAREC 2030 strategy, as the first consultation on the development of CCTA. The workshop gathered perspectives from CAREC countries and development partners on the overall objectives, principles, elements, and timeline of the CCTA.
A total of 25 participants comprising senior-level representatives from ministries of commerce, economy, finance, trade, agriculture, and foreign affairs of CAREC countries and development partners attended the workshop.
Event Materials
Key Documents