1st Climate Change Dialogue for Knowledge Exchange with CAREC Region National Experts on the CAREC Climate Scoping Study
19 Jul 2022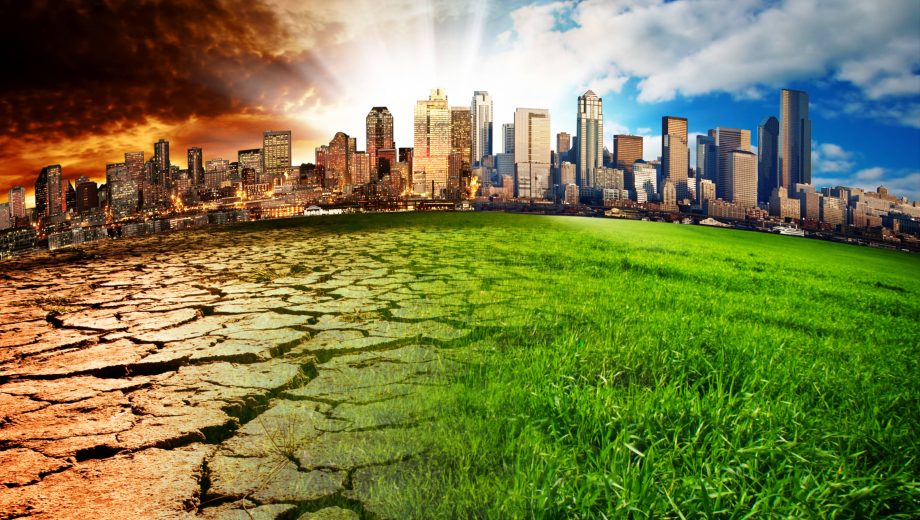 On 19 July 2022, in partnership with the Asian Development Bank, the CAREC Institute will conduct its first Climate Dialogue, dedicated to "CAREC Climate Scoping Study". The study aims to explore how CAREC can best intensify its support for regional actions to respond to climate change. One key aspect of the preparation of this scoping study involves consultation with CAREC-national and international climate experts.
The main expected outcome of this dialogue is open interaction among participants to increase understanding of climate challenges in the region and discuss the potential ways to unlock comprehensive regional actions at scale.
The dialogue is expected to bring together experts, policy makers, development partners and an interested broad audience from the CAREC region and beyond.
Register through the link.