Job Advertisements
22 Aug 2018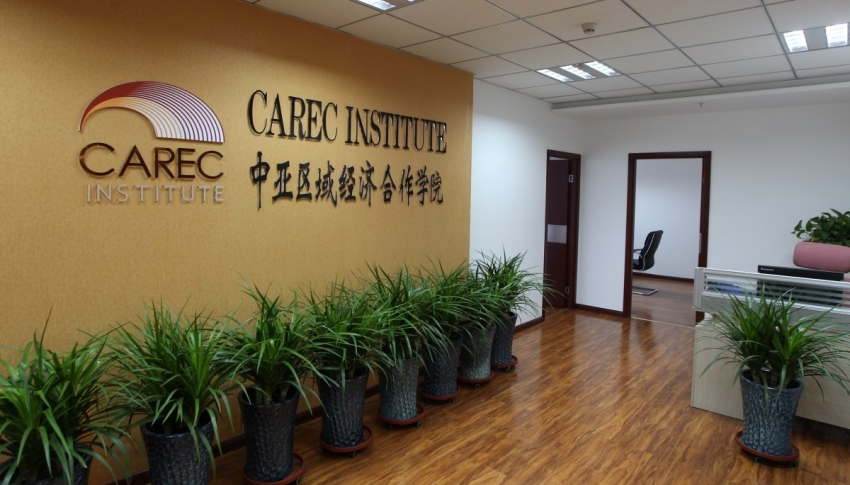 CAREC Institute an intergovernmental organization that has been established by CAREC member countries as a knowledge institution for implementing the CAREC Program.
The mission of the CAREC Institute is to enhance the quality and effectiveness of the CAREC Program by providing evidence-based research, capacity-building services, and networking with research institutions.
The CAREC Institute, located in Urumqi, Xinjiang Uygur Autonomous Region, People's Republic of China, is now calling for applications for the following positions:
(Please click on the above links to view Terms of Reference and required qualifications for each position.)
Application Procedures
The applications should be emailed to Miss Nana (carecinstitute@163.com) by 7:00 p.m., Beijing time, Friday, 7 September 2018. CAREC Institute is an equal opportunity employer and women are encouraged to apply. Only short-listed applicants will be contacted.
The candidates are required to certify that all information provided on any employment application form, resume, or CV is complete, true and accurate to the best of his/her knowledge. Information supplied by the applicant will be subject to verification and evidence of academic credentials will be required. Any misrepresentation of facts may be considered cause for dismissal regardless of when they were discovered by the CAREC Institute.